Jowai, Oct 11: The Wildlife Week celebrations at Jaiñtia Hills organised by the Office of the Forests and Environment, Government of Meghalaya under the theme  'Forest and Livelihoods: Sustaining People and Planet' concluded on Monday at Ionglang Village, West Jaiñtia Hills.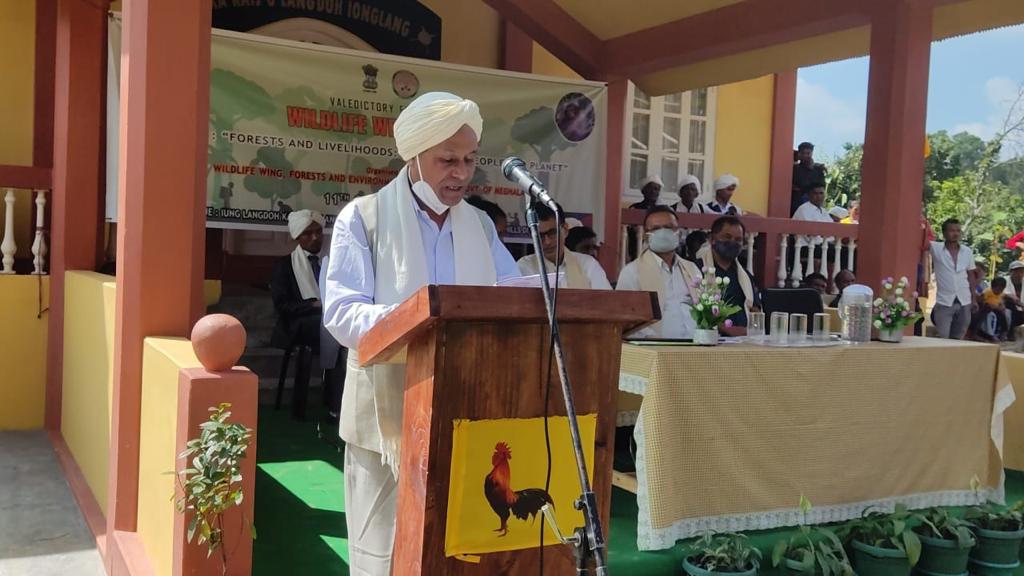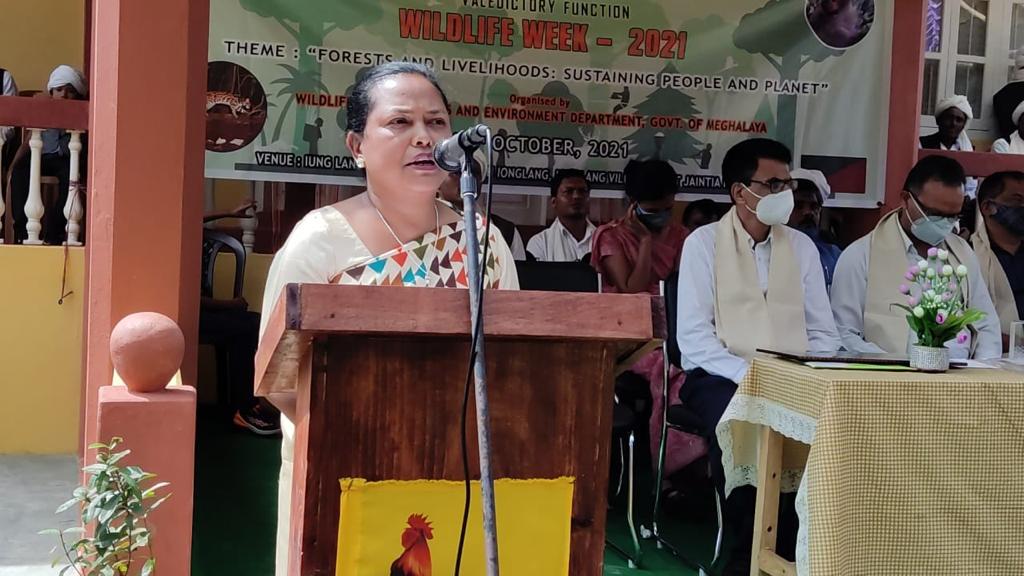 During the concluding celebrations, SM Sahai, Principal Chief Conservator of Forest (A) was the Chief Guest while HC Chaudhary, Chief Wildlife Warden, was the Guest of Honour.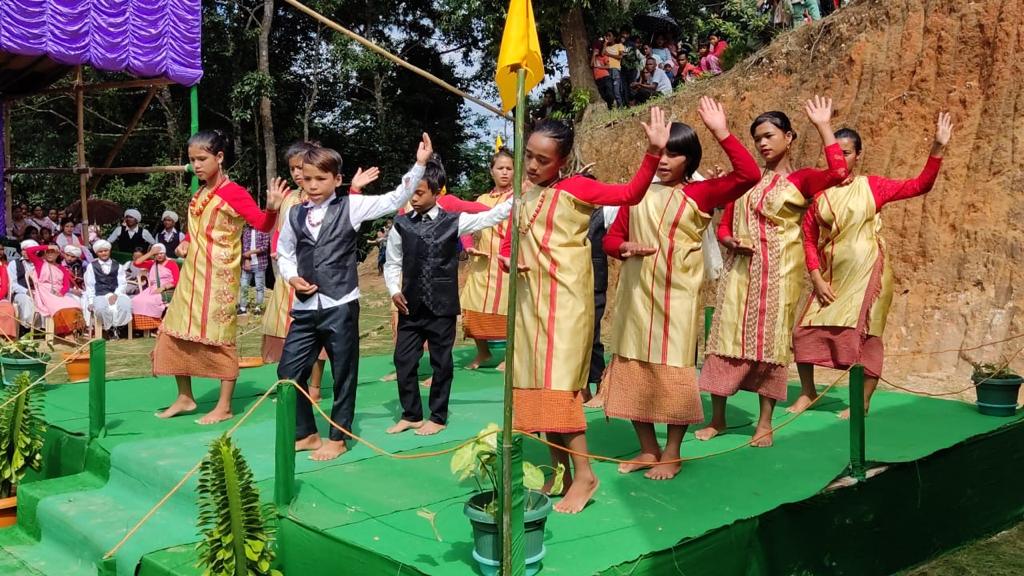 It may be mentioned here that the Sacred Grove of Raij Ionglang was notified in the year 2016 as a Community Reserve and is amongst the 79 such Reserves in the state of Meghalya.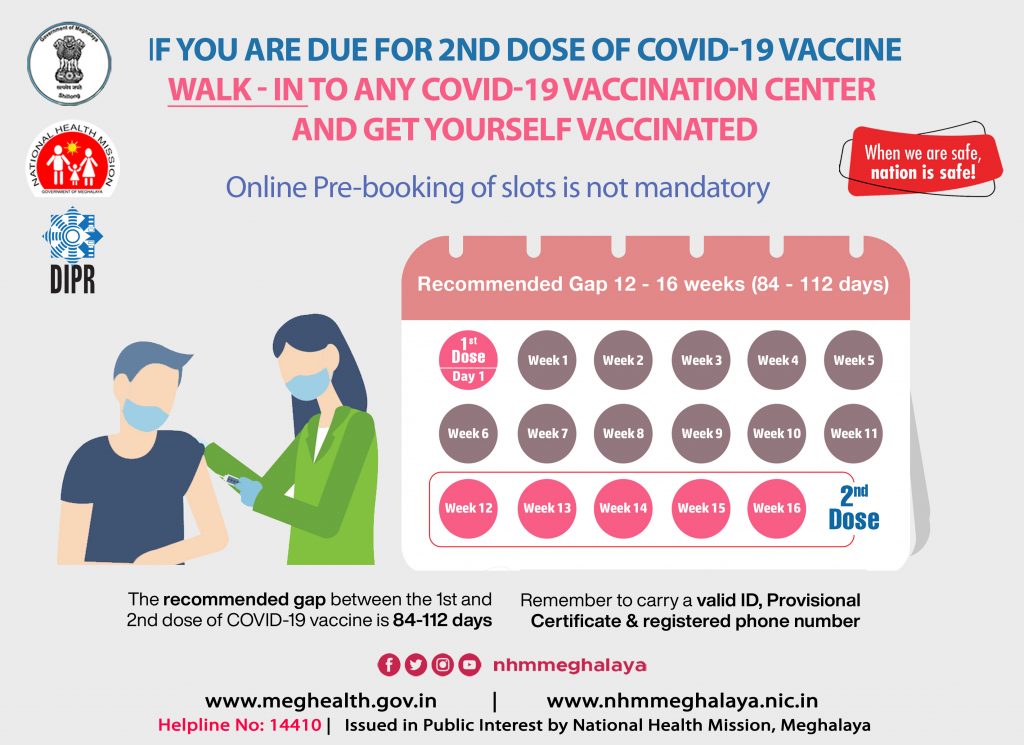 The endangered species of Hollock Gibbons are also found in this Community Reserve and the other forest where these primates are found is Narpuh Wildlife Sanctuary in East Jaiñtia Hills.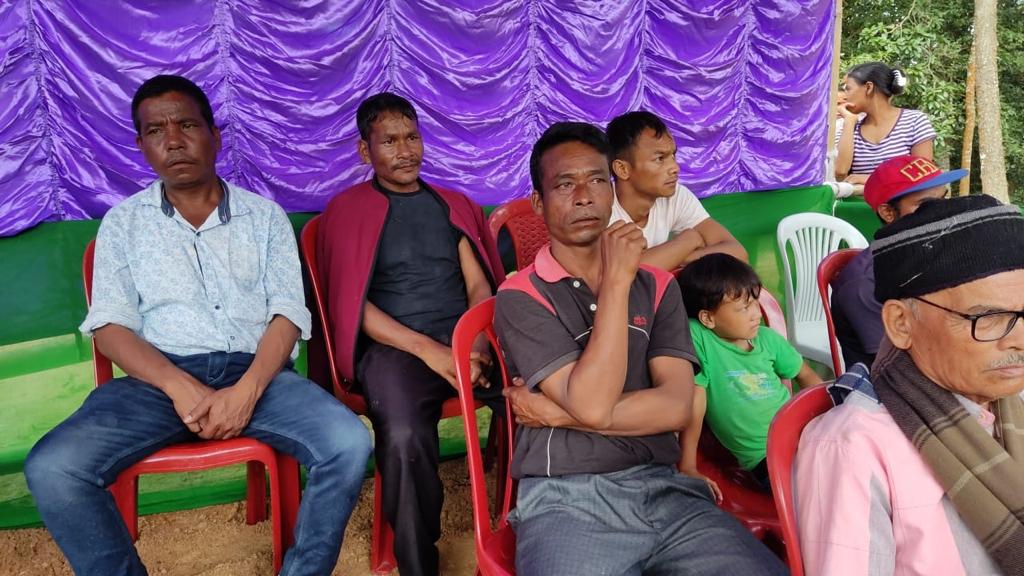 Speakers during the function, Sahai congratulated the village and its elders for coming forward to get the Sacred Grove notified as a Community Reserve in order to protect the flora and fauna in the forest.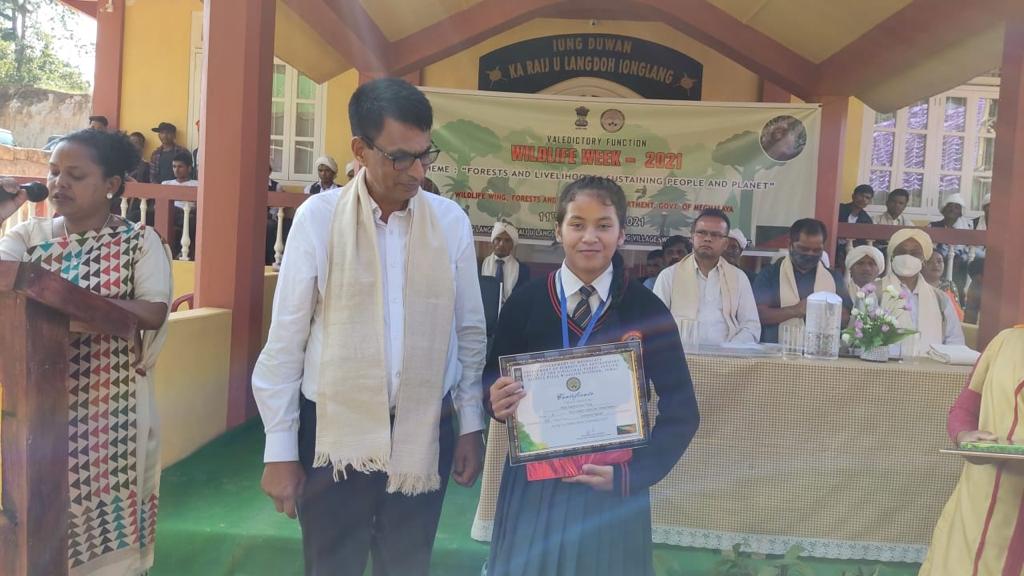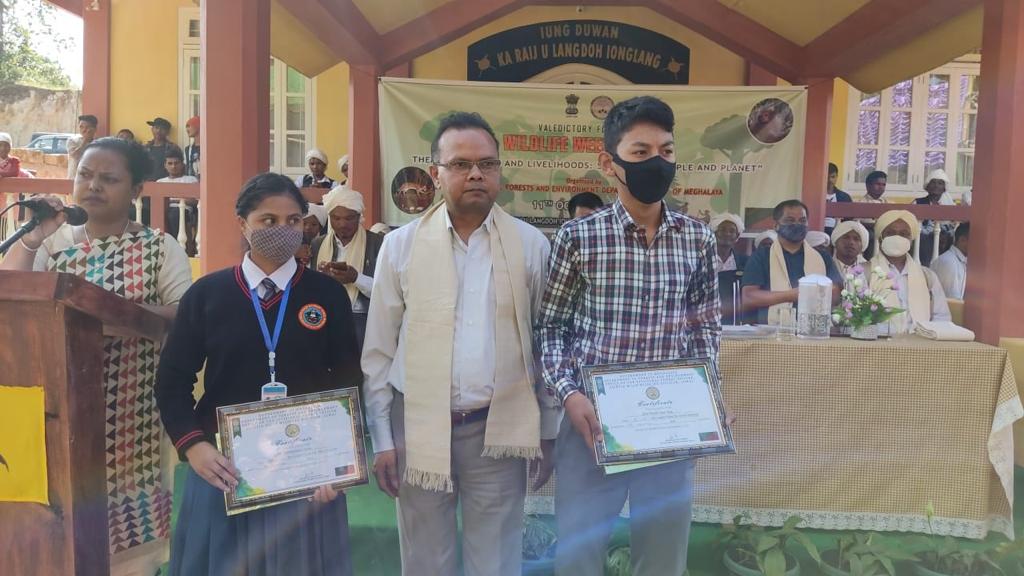 Prizes were also distributed to students who participated in the various competitions like drawing, extempore speech and quiz organised during the weeklong celebration.