Tura, Sept 24: A successful investigation conducted by West Garo Hills police into a burglary at a mobile phone shop in Hallidayganj bazaar in Rajabala area has led to recovery of 19 brand new high value mobile phones and arrest of one of the thieves.
A group of thieves entered the mobile store at night and carried away expensive mobile phones from companies like Poco, Realmi, Readmi and others. They also took away other accessories and even money left in the cash counter of the shop.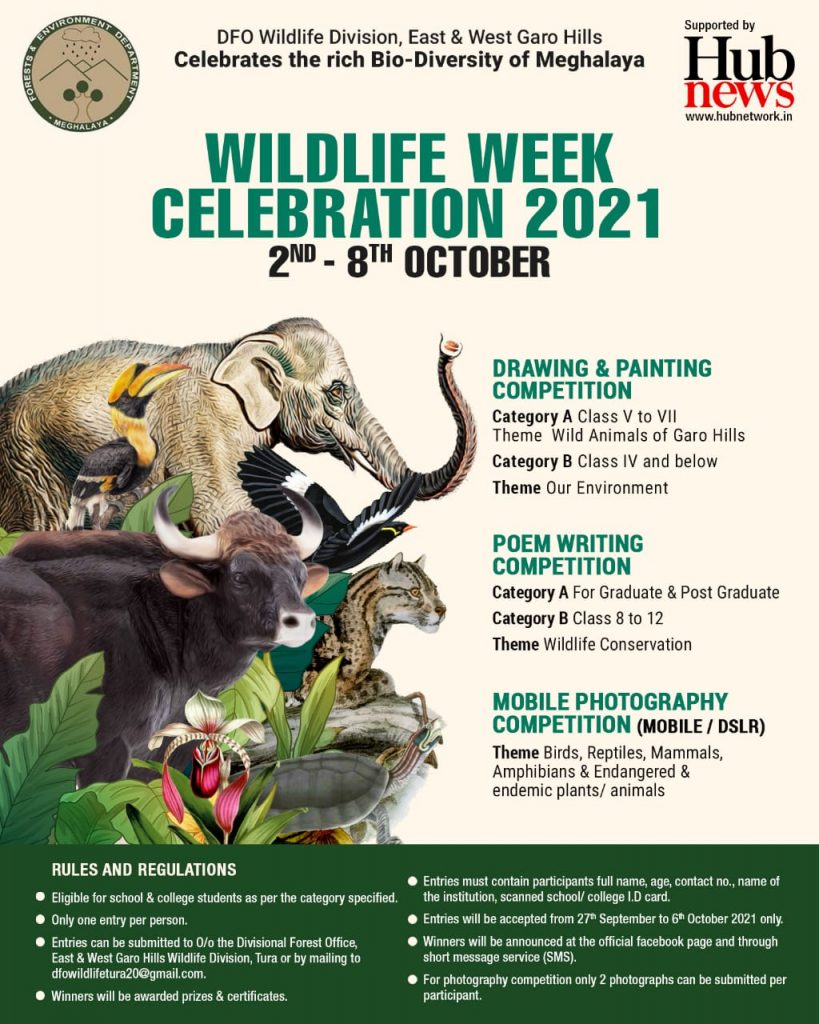 "Through sustained investigation, one of the alleged accused persons was arrested last night and nineteen numbers of stolen mobile phones were recovered from his possession. Investigation is going on to arrest the other miscreants and recover the remaining stolen property," announced West Garo Hills SP V S Rathore.
Beware of accepting stolen Goods
With stolen phones being sold in open market to unaware customers, West Garo Hills police has informed the general public that purchasing mobile phones or any other property from unauthorized persons without proper and authentic receipt can land him or her in trouble and lead to unnecessary harassment as receiving stolen property is a criminal offense under Section 411 IPC, which is punishable with imprisonment up to three years or fine or both