Shillong, Sept 24: Public Health Engineering (PHE) Minister, Renikton Lyngdoh Tongkhar on Friday informed that the state government has requested the Centre to sanction additional funds for implementation of the Jal Jeevan Mission (JJM) in villages where the amount fixed by the Ministry of Jal Shakti is not sufficient.
"I have raised this issue of insufficient funds with the Union Minister for Jal Shakti Gajendra Shekhawat during a review meeting held with PHE Ministers from the North East region at Guwahati on September 16," Tongkhar told reporters.
He said that there are so many villages where the rates fixed by the ministry is not sufficient to implement the scheme for providing water supply to each and every household, adding it is really a matter of great concern as without sufficient fund it would be very difficult to do that.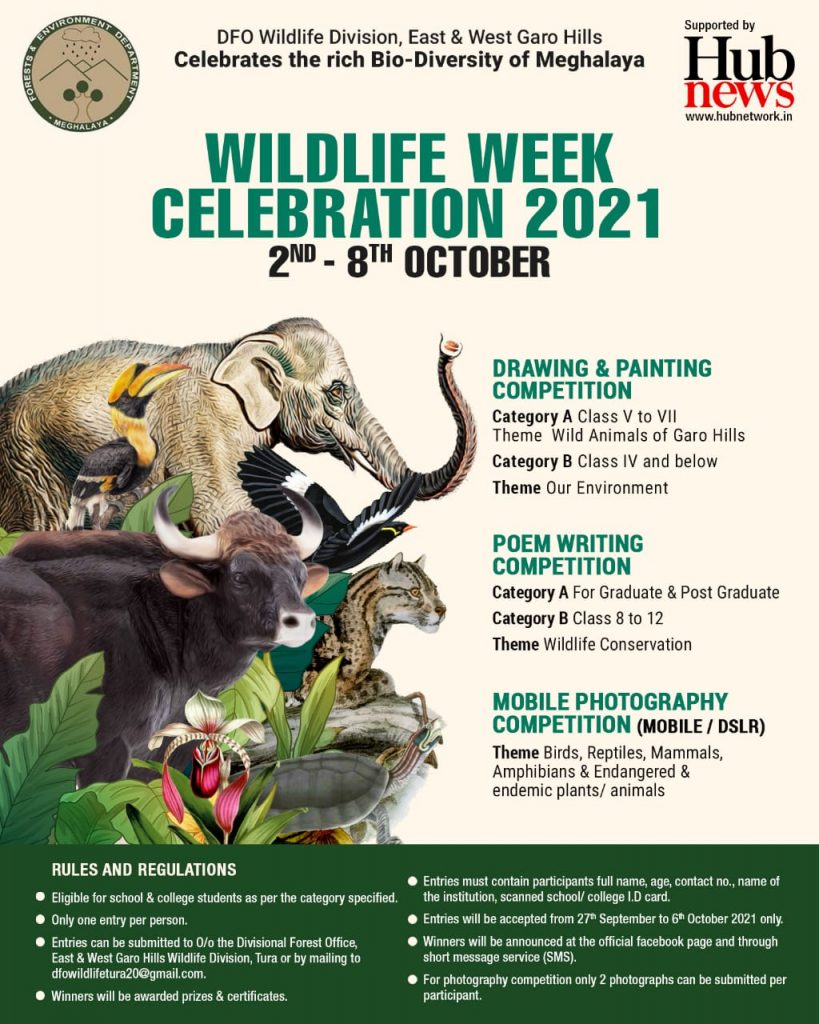 "In view of this, I have requested him (Shekhawat) if he can give us special rate for those villages which we have to draw water from far away sources and for those villages where households are scattered from one hill to another as it is very difficult to do the work at the same rate which has been fixed by the ministry," Tongkhar informed.
Asked on the response of the Union Minister, the PHE Minister said that Shekhawat had admitted that it is a fact that there maybe some villages which the amount fixed by the ministry is not enough.
"The Union Minister has asked us to bring with proper justification and that he would try to help get us the additional sanction for those villages which it is not sufficient to do the work under the JJM," he said.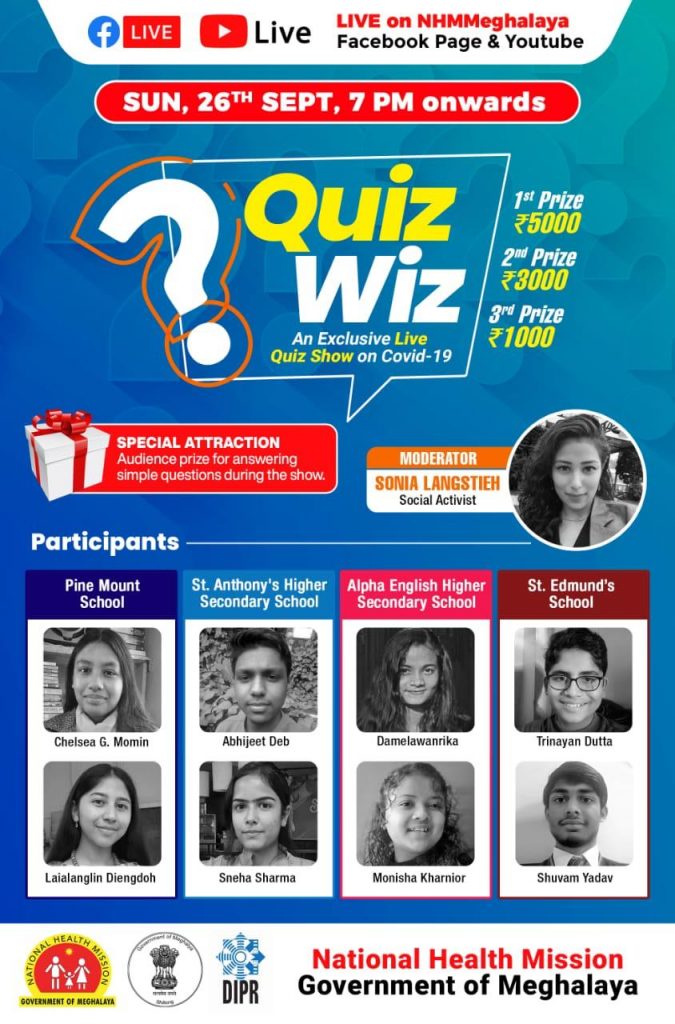 Terming it as a big news, Tongkhar said, "I am very happy as all these days I am worried what can we do whether we can have different water supply schemes for those villages where we are not entitled under JJM because of the rate."
"I have also requested all the engineers to take a list of all the villages in all the sub divisions where JJM amount is not sufficient and we will send proper justification to get additional sanction from the Ministry," he said while asserting that if the proposal materialized, every household in all the villages will get water in the state of Meghalaya.