Jowai, Sept 24: As part of the government's endeavour to improve education and assist educational institutions especially colleges in the state through the People's  College Scheme, Education Minister Lahkmen Rymbui on Friday handed over the sanction order to assist 19 lecturers of Shangpung College during a short function at the College.
The function was attended by the local MLA, Comingone Ymbon, the Addl. Chief Secretary, DP Wahlang amongst others.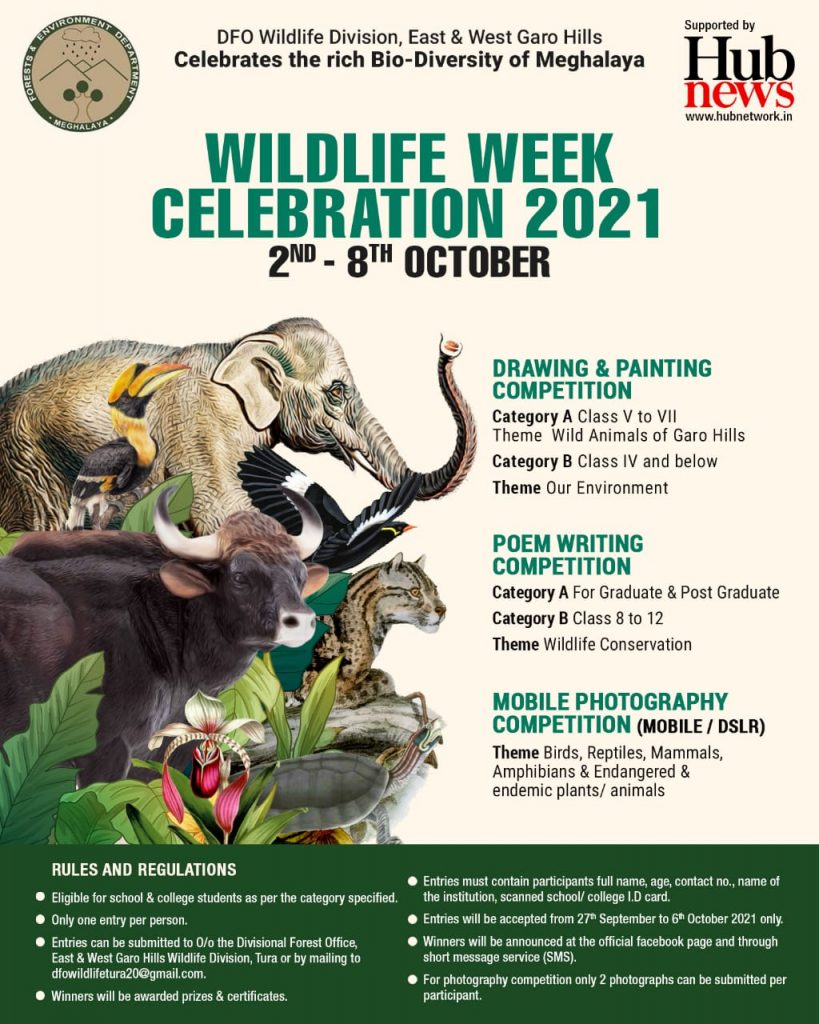 Speaking during the function, Rymbui reiterated the commitment of the present MDA Government under the leadership of Conrad K. Sangma as the Chief Minister to promote education and support educational institutions in the state.
He said that this day shall remain in the history of the college for officially availing benfits of the scheme and on being recognised as the People's College.
Rymbui also thanked the Dorbar Chnong Shangpung Pyllun and the villagers of Shangpung for starting and managing the college for years together.