Shillong, Oct 12: East Khasi Hills a•jani Dangar jolo donggipa Umphniang songoniko Oil India Limited (OIL)-ni gita am•sandienba, methane donggipa gas-ko man•aha aro ian Meghalaya a•dokni economy-ko tang•doatna dakchakani ong•gen ine ka•dongsona man•enga.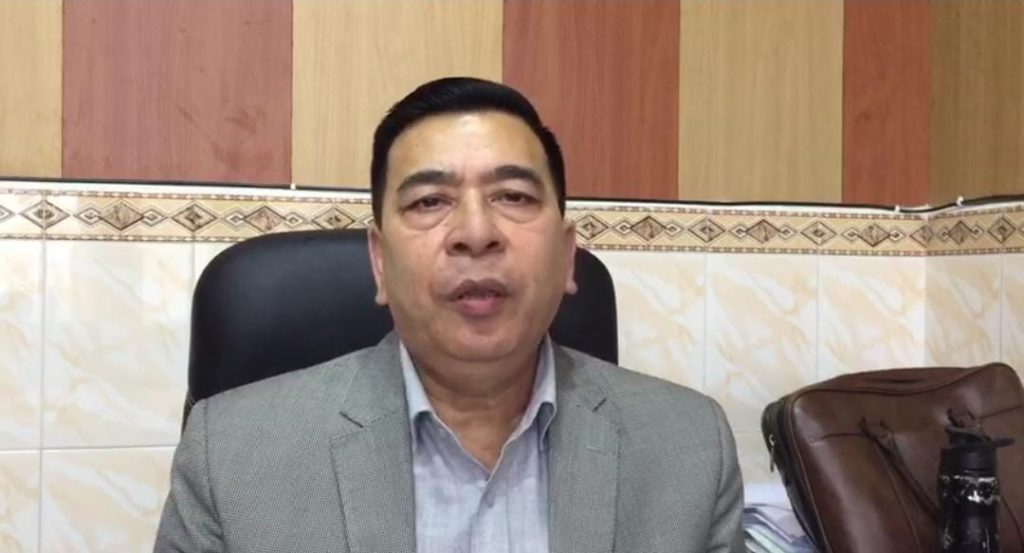 OIL-ni sandie man•ani ja•man Mawsynram-ni MLA HM Shangpliang-ni parakatani gitade, uni constituency-ni badiaba badiaba biaprango toni joksrue dongako nikenga ine adita salrangna skang ong•atanggipa Assembly Session-o ua parakatani ja•mansa OIL-ni manderang, iani bidingo unbaksa agangrikaha.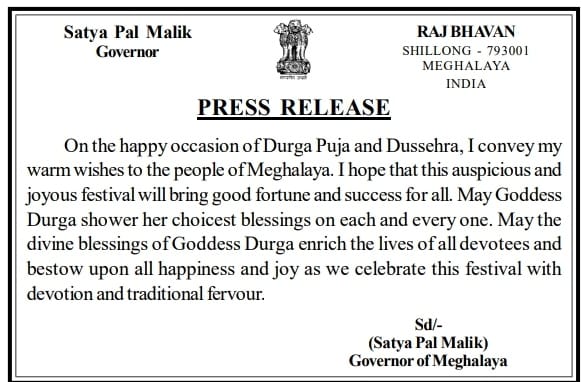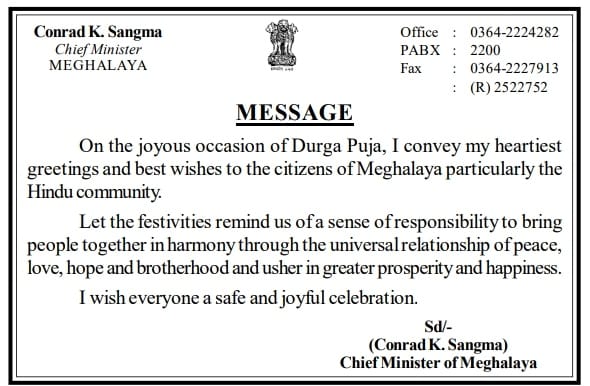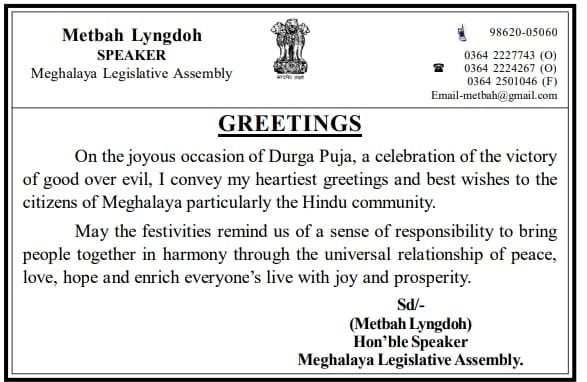 Uandaken, re•anggipa September-ni 27 tariko OIL-ni dolsa official-rang Dholai jolona re•angenba, ia jolo joke dongenggipa toko name poraidape nina ra•angaha.
"Uamangni am•sandina ra•anggipa toara asolan ong•a ine anga mijalo koborko man•soaha. Uni gimin ia jolrango thermogenic gas dongbebea aro ian an•ching pilaknan kusini kobor ong•a," ine Shangpliang parakataha.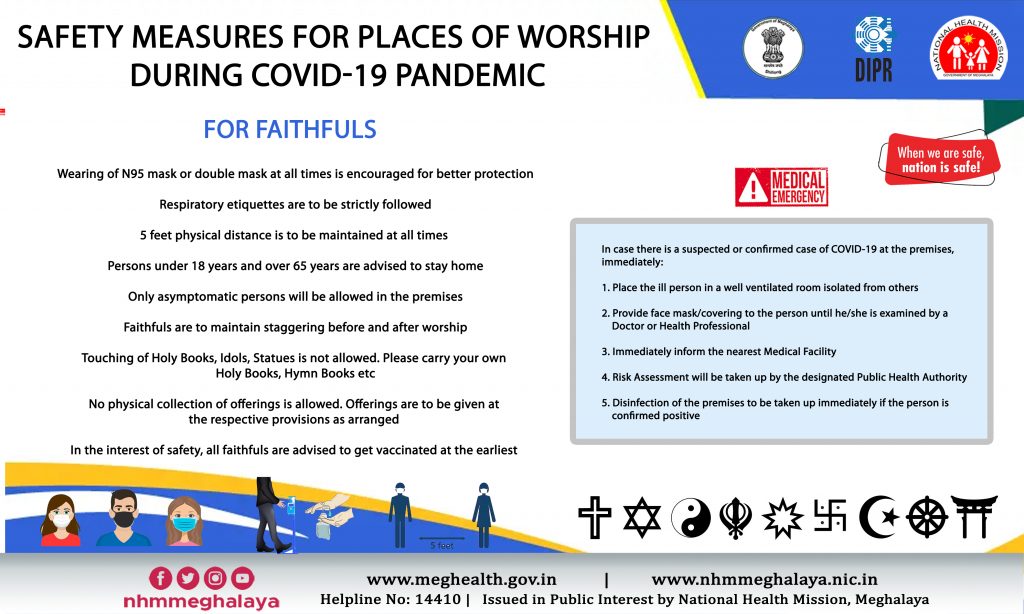 To joksrue dongenggipa biapara Indo-Bangla sima jolon ong•a aro ian Bangladesh a•songni Chhatak gas-field-o nangegipa biap ong•a ineba Mawsynram MLA parakataha.
Indake ong•engon, ia jolrango baditana kingking to ba gas-rang donga, uko am•sandikuna gita uamang dolsa official-rangko ua biapona watatenga ine Shangpliang parakataha.