Tura, Oct 12: A demand has been made to the Conrad K Sangma government by senior members belonging to the Garo Graduates Union about the need for Tura to be a centre for examinations for the candidates of Garo Hills to the crucial ANM and GNM nursing streams.
The demand comes in the wake of a recent advertisement by the Directorate of Health Services in Shillong clearly mentioning that examination for the stream that is due to take place on the 4th of December will be held in the state capital, for which three centres have been earmarked. Candidates have also been directed to submit their applications to the Directorate office in Shillong itself.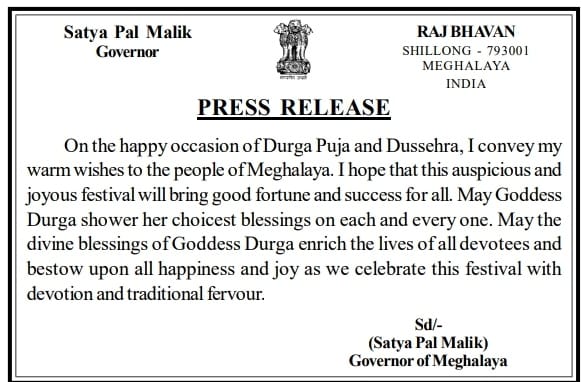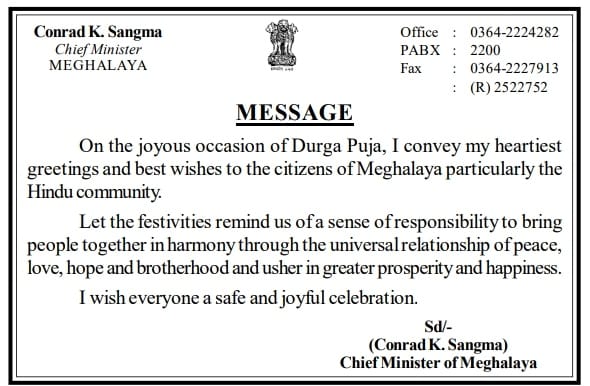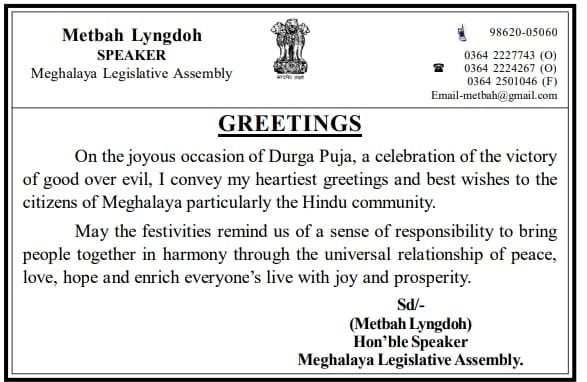 "This is unfair to the candidates from Garo Hills and highly disappointing. There are a large group of candidates from Garo Hills, so why can't the directorate accept the applications in Tura and hold the tests here itself. Why do the candidates, many of them overcoming hardships, have to go all the way to Shillong for application submission and again to write the exams?" questioned the Garo Graduates Union.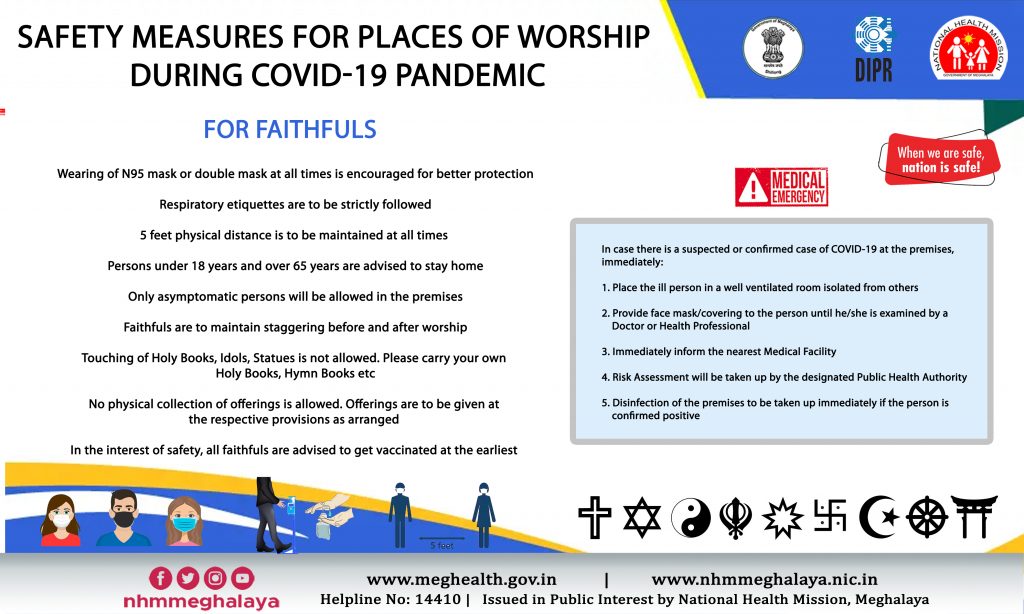 The union has also pointed out that those who clear the tests and are eligible for the final interview ought to have it done in Tura itself.
The demand for examinations to posts and quota to be in Tura for candidates from Garo Hills has long been an issue with many aggrieved by successive governments who have always looked over Tura as a centre for a 'Shillong Centric' decision.