Tura, Oct 9: The Garo Heritage Village on Saturday held a Traditional Food and Drinks competition at Chibragre picnic spot in Tura in order to raise funds for the upcoming 44th 100 Drums Wangala Festival.
The Deputy Commissioner of West Garo Hills, Ram Singh graced the occasion as Chief Guest.
Participants from different parts of West Garo Hills took part in this competition. The panel of four senior Officers  appointed as the judges were P. T. Sangma, Home Guard Commandant; Rangku N Sangma, Chief Forest Officer of GHADC; John Oswin S. Momin, Sub Divisional Officer of Soil & Water Conservation, South Garo Hills; and Rakkan Sangma, Secretary of Garo Heritage Village.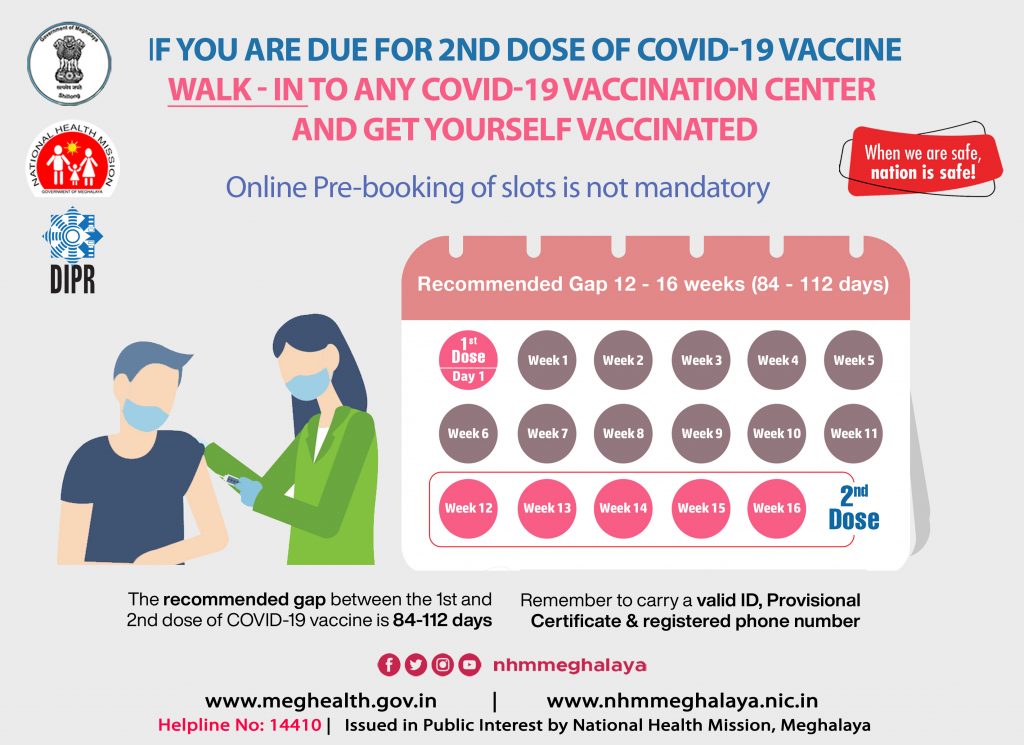 The winner of the Food competition was Salmera A. Sangma, with Bilman  G. Momin and Bikromjit A. Sangma adjusted as first and second runners up, respectively.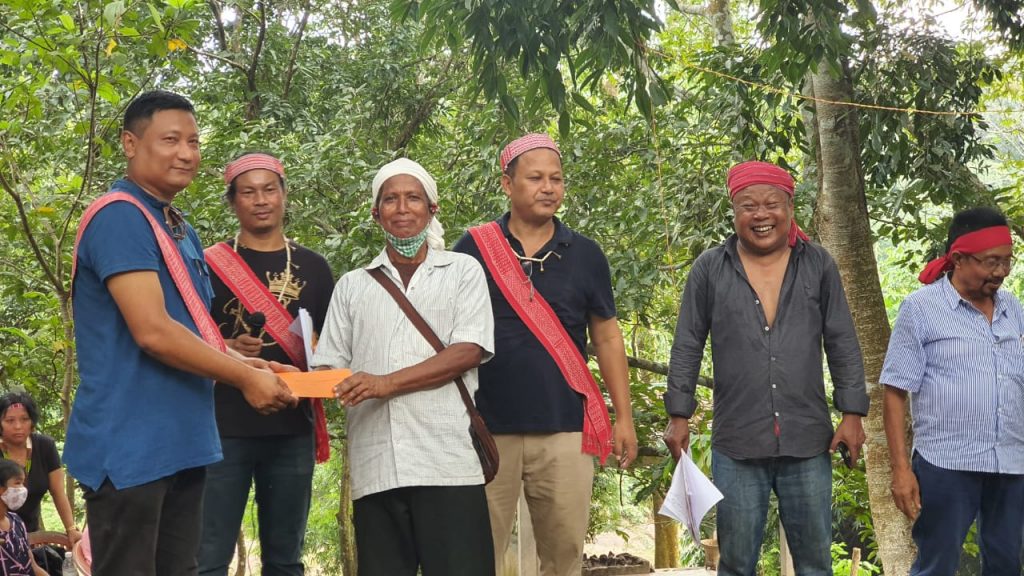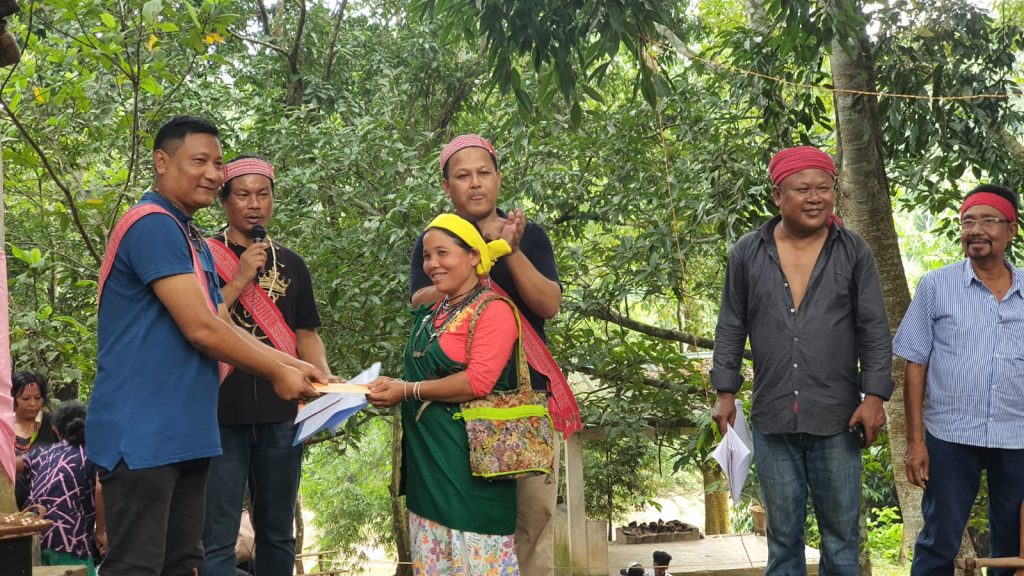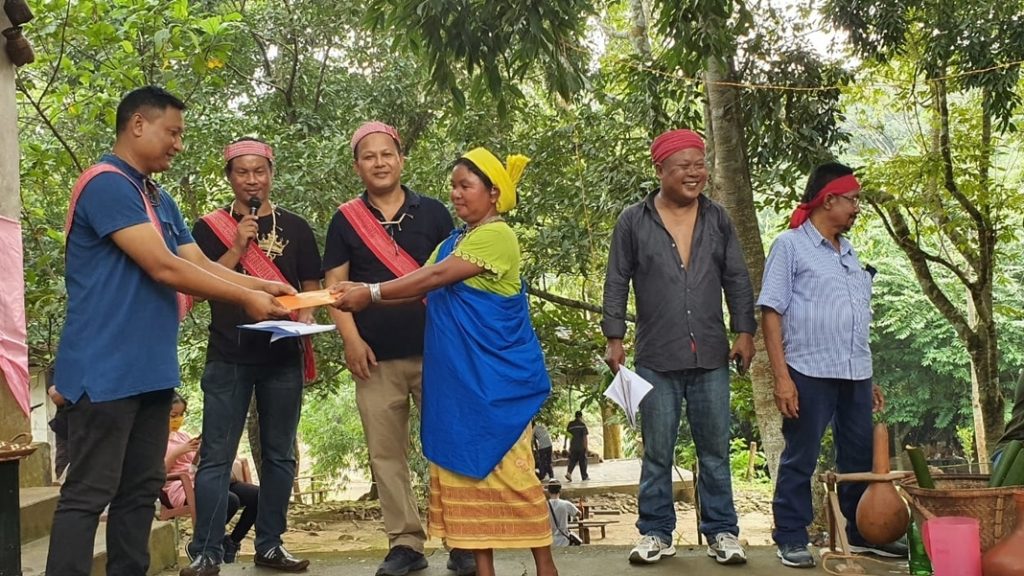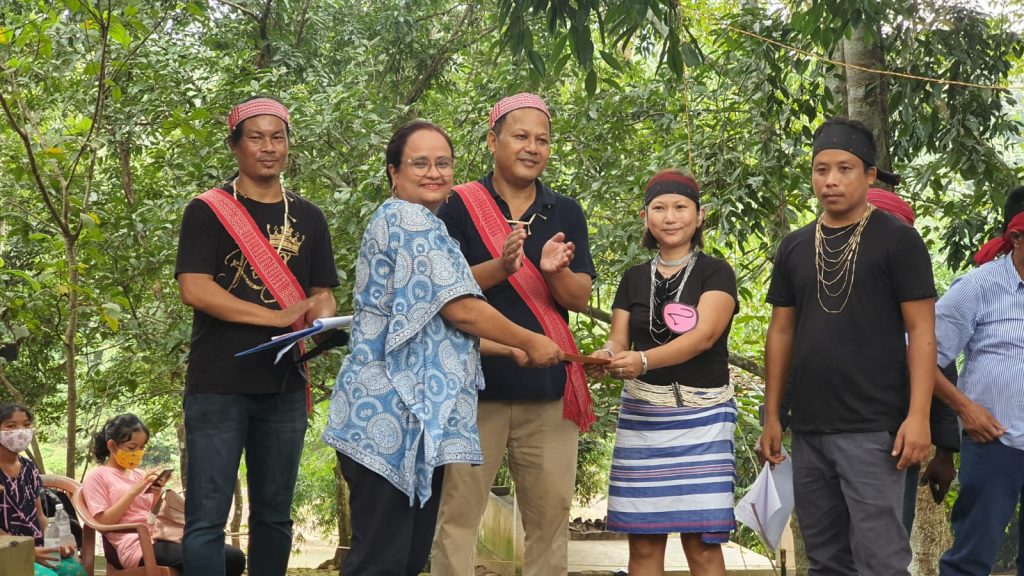 Panjak Ch. Sangma of Buripara village was declared as the winner of traditional Drinks competition, Manme Ch. Sangma and Chajing Ch. Sangma all from Buripara village were announced as first and second runners up, respectively.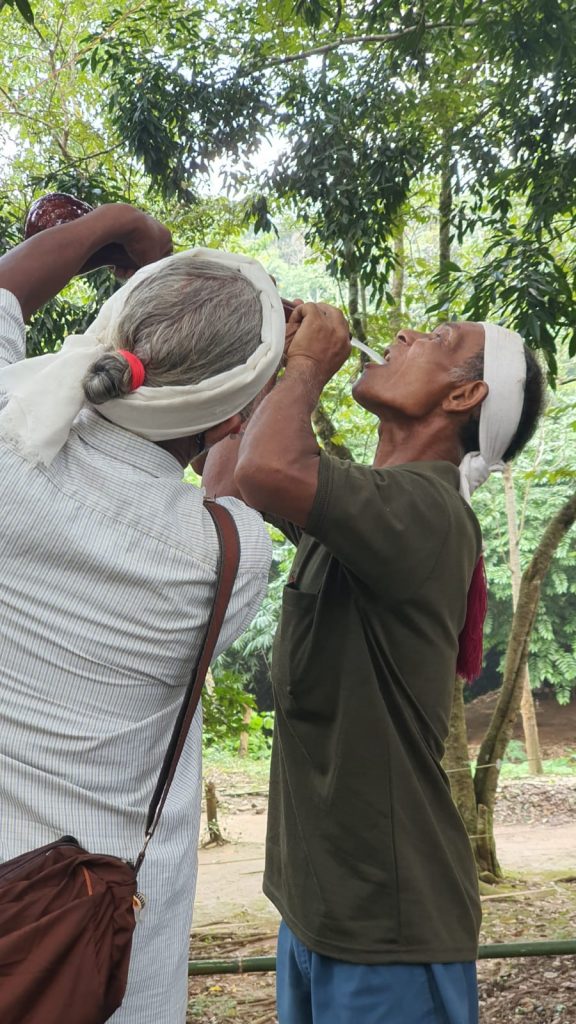 The lone winner of Ranggol Kime sala was Jotil Ch. Sangma. A unique competition to see who can hold and drink rice beer continuously at one go from a big pong (long neck dried gourd) is the winner . In its simplest form, participants drink equal amount of rice beer simultaneously and whoever quits, vomits or passes out first, loses.
This Food & Drinks competition was organized in order to promote the vanishing Garo traditional and cultural culinary and drinks styles.