Shillong, Oct 9: Justice Ranjit Vasantrao More has been elevated as the Chief Justice of Meghalaya High Court.
The order for his elevation was signed on Saturday by Additional Secretary to the Government of India, Rajinder Kashyap.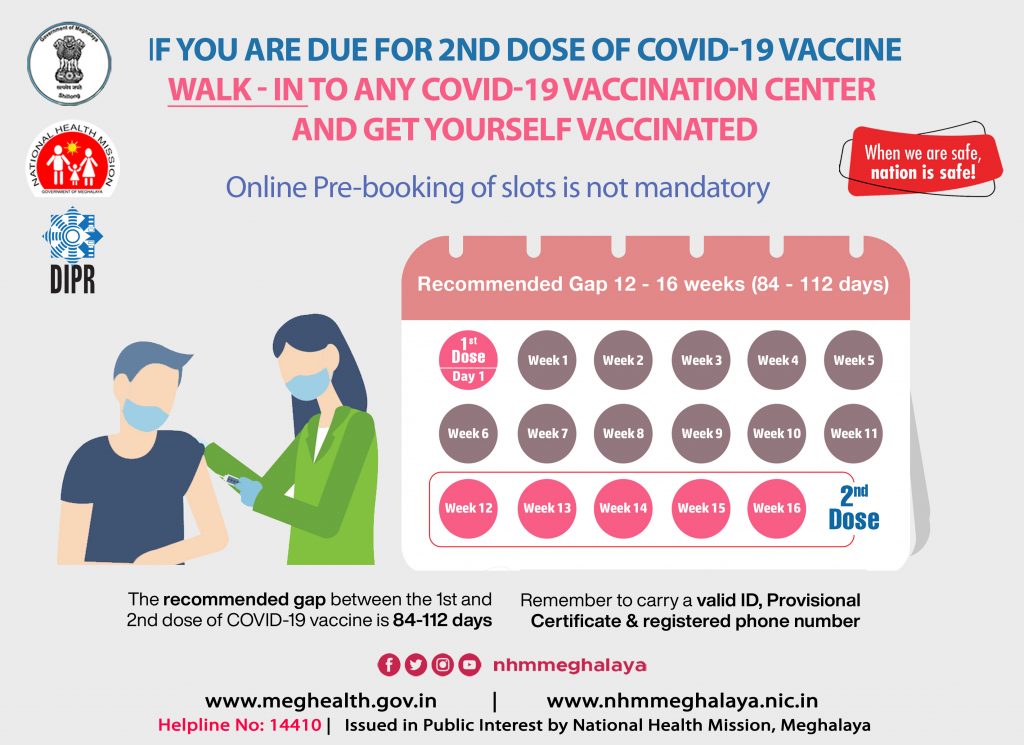 Justice More is presently a judge as Meghalaya High Court.
Justice Biswanath Somadder is the current Chief Justice of Meghalaya High Court.
Justice Ranjit Vasantrao More was born on 4th November, 1959 and hails from Nimsod, Tq. Khatau, District Satara (Maharashtra).
He did his schooling education at Nimsod, district Satara and B.A. (Hons.) from Kolhapur and obtained Law Degree from Sangli.
He stood 2nd in order of merit of Shivaji University, Kolhapur in LL.B. He was also awarded National Merit Scholarship for pursuing further studies. He did his LL.M. from Mumbai University.
He enrolled as an Advocate on 15th September, 1983 and joined chamber of A.P. Shah (former Chief Justice of Chennai and Delhi High Court).
He mainly practised at Appellate Side of High Court of Bombay. He appeared in several Constitutional, Civil and Criminal matters on behalf of Municipal Council, Municipal Corporations, District Central Cooperative Banks, Sugar Factories, Election Commission and Maharashtra Public Service Commission. He appeared in several important matters and also in Public Interest Litigations.
He was elevated as Judge of the Bombay High Court on  September 8, 2006. He was transferred to the High Court of Meghalaya and took oath as Judge on March 9, 2020.