Shillong, Sept 28: Deputy Chief Minister Prestone Tynsong-led High Level Committee (HLC) on the relocation of Sweeper's Colony from Them Iew Mawlong on Tuesday submitted its report to the state government for resolving the long pending issue.
"We have completed our task and we have submitted the HLC report to the Chief Minister Conrad K Sangma," Tynsong, chairman of the HLC, told reporters after the meeting.
The deputy chief minister informed that the report of the HLC would soon be placed before the Cabinet for its decision.
"The Cabinet will sit down to discuss the report point by point and line by line…for taking a decision (on the issue)," he said.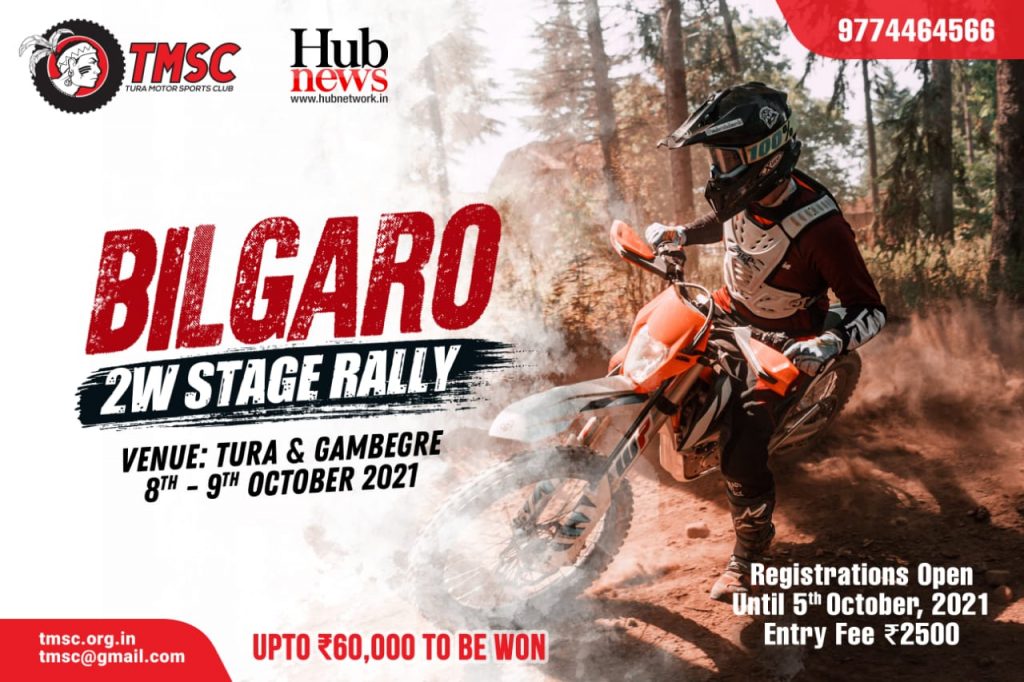 Tynsong however refused to highlight some of the important recommendations of the HLC and said, "That can be done only when the cabinet discuss all in detail as it is the duty of the government to brief all of you once the decision is taken."
"So now it is up to the government. So let the Chief Minister and the officers study everything and bring it to the cabinet. (However), I would like to see that the discussion takes place at the earliest possible in the cabinet," he added.
Issue of relocation of Sweeper's Colony from Them Iew Mawlong
It may also be noted that the high level committee was constituted by the state government to find a feasible solution for the relocation of the Sweeper's Colony from Them Iew Mawlong following the 2018 violent protest at Motphran.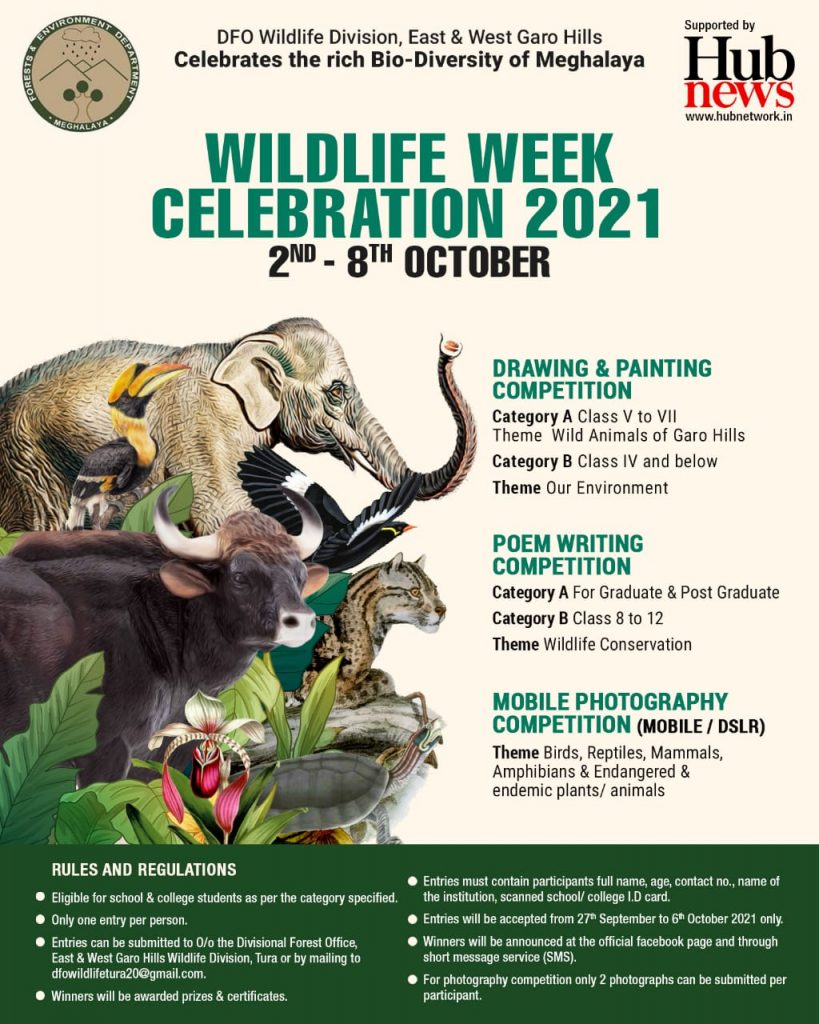 Earlier, the inventory report submitted by the Shillong Municipal Board had stated that a total of 184 employees and their families have been identified as legal settlers. These include families of 128 employees of the SMB and 56 others who are working in different government departments.