Shillong, Jan 9: With little over one year to go for the Meghalaya Assembly elections, BJP in the state is still struggling to manage its group as there seems to be an apparent internal rift.
While State BJP president Ernest Mawrie has refuted any and all claims of rift, BJP Meghalaya in-charge M Chuba Ao has said otherwise, creating a huge controversy.
Disagreeing with Ao's recent statement about internal rift, Mawrie said he is not aware of any members being unhappy with him or any move to remove him as the state party president. He also stressed that his doors are always open to any member(s) or section unhappy with him and he is ready to discuss the reasons.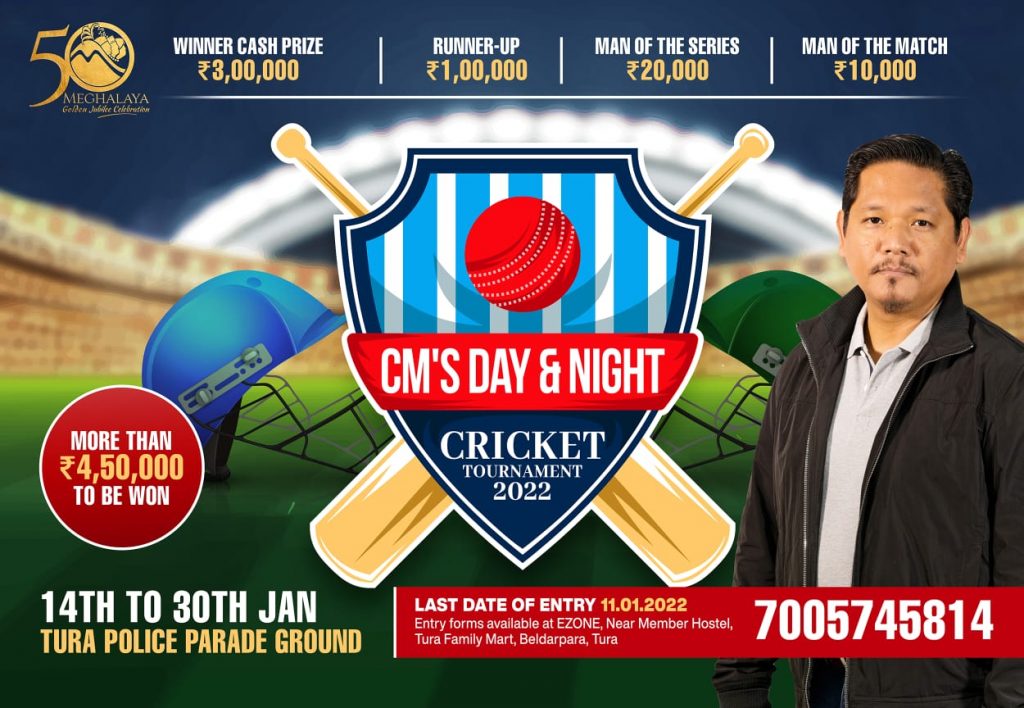 He also cited how State BJP vice president and spokesperson, Bernard Marak had also come out in support of Mawrie and that the party workers in Garo hills are in Mawrie's favour. He also said that it was a collective decision that was taken during the Rajabala bye-polls to set up the candidate and he must not be blamed for the poll debacle.
Notably, the BJP president has been facing a barrage of attacks from dissident groups who blamed him for the Rajabala bye-poll debacle, who have decided to serve an ultimatum to the central leaders of the BJP for a change of leadership. Inaction on the part of the central leaders could lead to mass resignations, a dissident party leader had warned.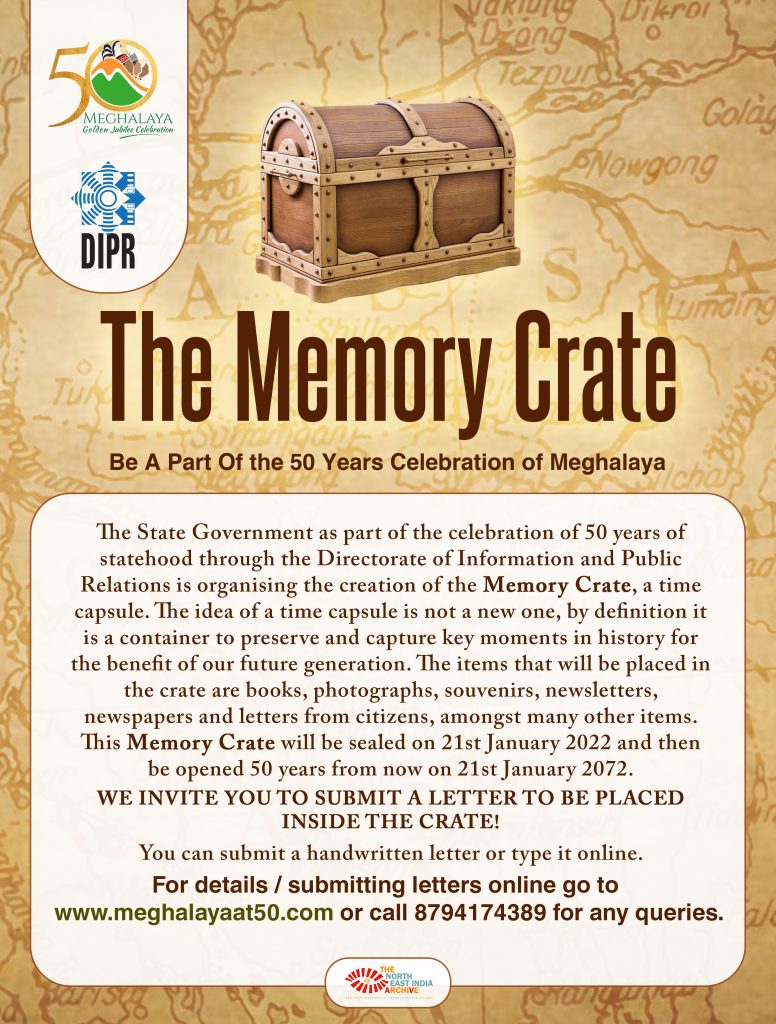 BJP will continue to raise issues 
Meanwhile, the BJP State Unit President clarified that even though they are a part of the NPP-led MDA coalition government they will continue to raise issues of corruption.
Mawrie said the government needs to take strict action to stop corruption. He also added that message has been sent to Meghalaya Chief Minister that BJP has 'zero tolerance' against corruption.
He further stated that the issue of ILP has also been raised by the party and the State and Central leaders are very serious to implement the ILP in the state for the protection of the interests of the indigenous people of the state.