Shillong, Jan 9: Meghalaya BJP president Ernest Mawrie has hinted that it is highly unlikely that Prime Minister Narendra Modi will grace the occasion to mark Meghalaya's 50th Statehood anniversary on January 21, 2022.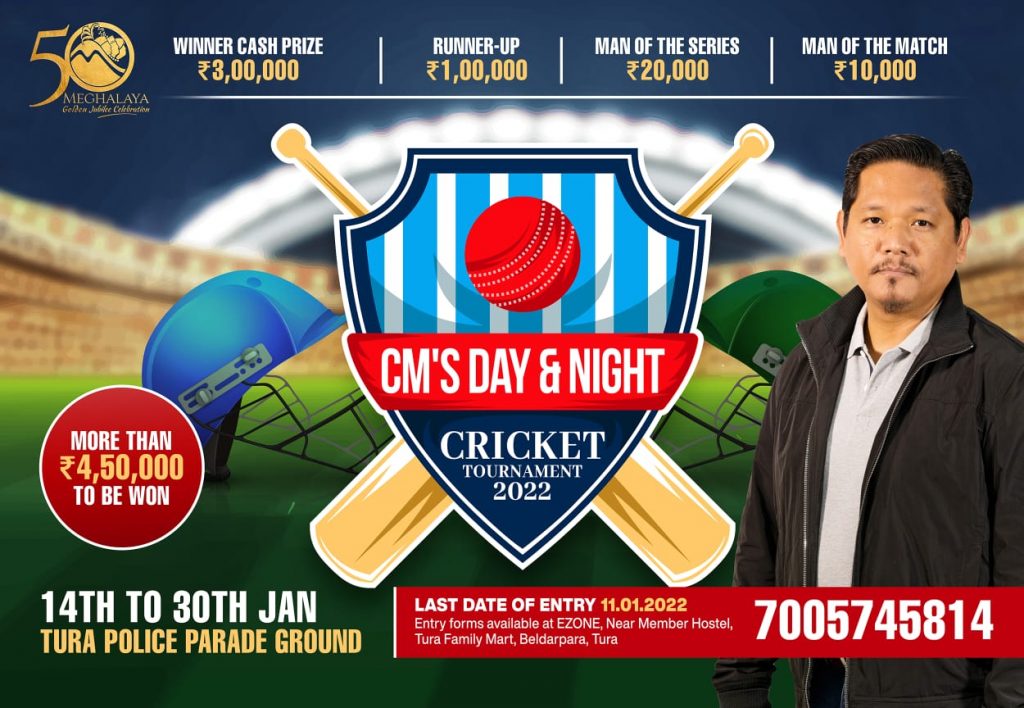 Mawrie said that usually when a high profile personality like the Prime Minister attends any program in the state, they are informed about it well in advance but they haven't received any letter yet.
He also mentioned that 5 States in the country are going to polls during this time, the dates for which have recently been announced.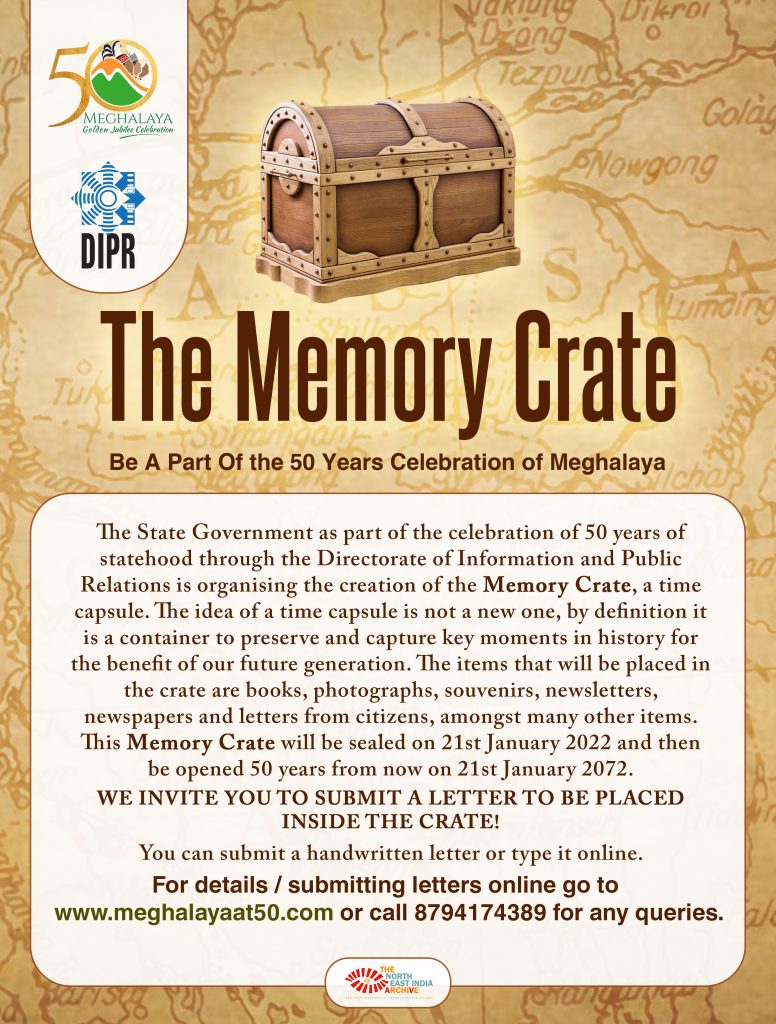 He, however, was hopeful that Prime Minister Modi would attend the Golden Jubilee celebrations of the state on January 21, 2022.