Shillong, Sept 24: Minister in-charge Public Health Engineering (PHE) Renikton Lyngdoh Tongkhar has asserted the importance of protecting the catchment areas to prevent depletion of water sources in the state.
Talking to reporters on Friday, Tongkhar also requested the people of the state not to cut trees in the catchment areas.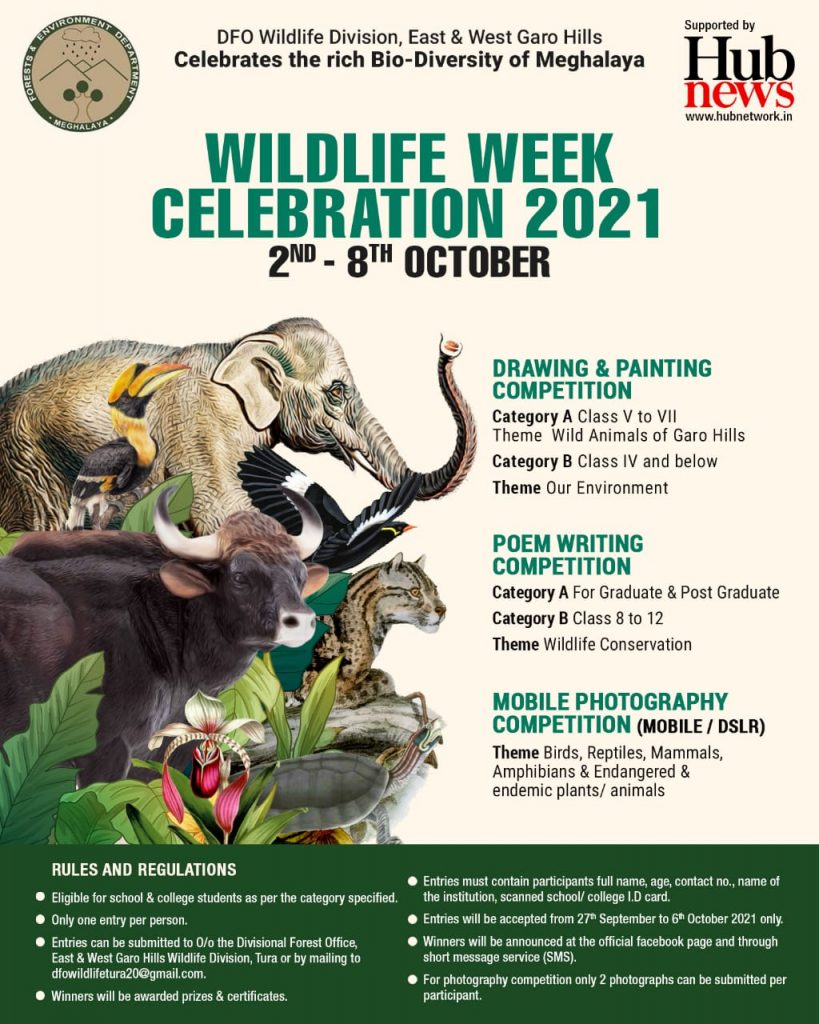 He said if fund is available with the state government, it would be very good to plant trees in the catchment areas adding "I will again talk to the chief minister if we have any fund, we can do tree plantation in the catchment areas."
When asked, the minister admitted the need to identify the affected catchment areas as, according to him, the importance of the catchment areas and water sources is being realized with the implementation of the JJM for providing water supply to each and every household in the state.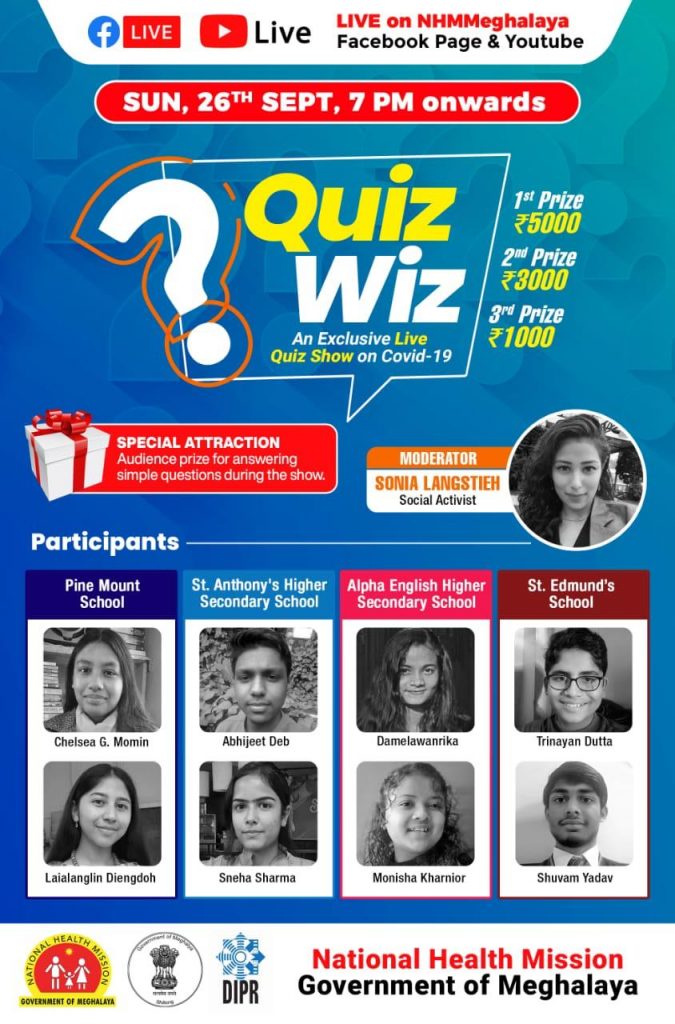 "We need to protect them. You are right it is very important if we can really identify and in advance we take care of those catchment areas for which we have not done," he said.
He further added, "…if possible we can declare those identified catchment areas should be protected so that no activities can take place in those areas."
Whether it would be a joint effort between the Water Resources department and the PHE to take measures in this regard, Tongkhar however said, "I will get the matter clarified whether we have already had a water policy with water resources department otherwise it is very important to have the water policy to ensure that the catchment areas are protected. If it can be done through water resources or PHE but I will initiate myself as there is danger to the state if we do not protect the water sources and catchment areas."
Also admitting the importance of rain harvesting, the minister said, "We need to really wake up; we should not cry over water crisis if we can really use rain water which god give us. I will request all those villages which have no water sources, we will try to explore this by introducing rain harvesting project for supply of drinking of water."