Guwahati, Nov 21: A·gilsako dal·batsranggipa 'GREEN RAILWAYS'-ko ong·atna miksonganio Northeast Frontier Railway-ni ning·o ga·akgipa pilak rel ramarangkon da·o bijolichi chalaina kamrangko ka·chakatengaha.
Rel garirangko chu·gimik bijolichi chalaiahaode rel garirangko chalaina to gita dakgipa bosturangko pangchakna nangjawaha aro ian samtangtango moila ong·atanikoba komiatna dakchakgnok.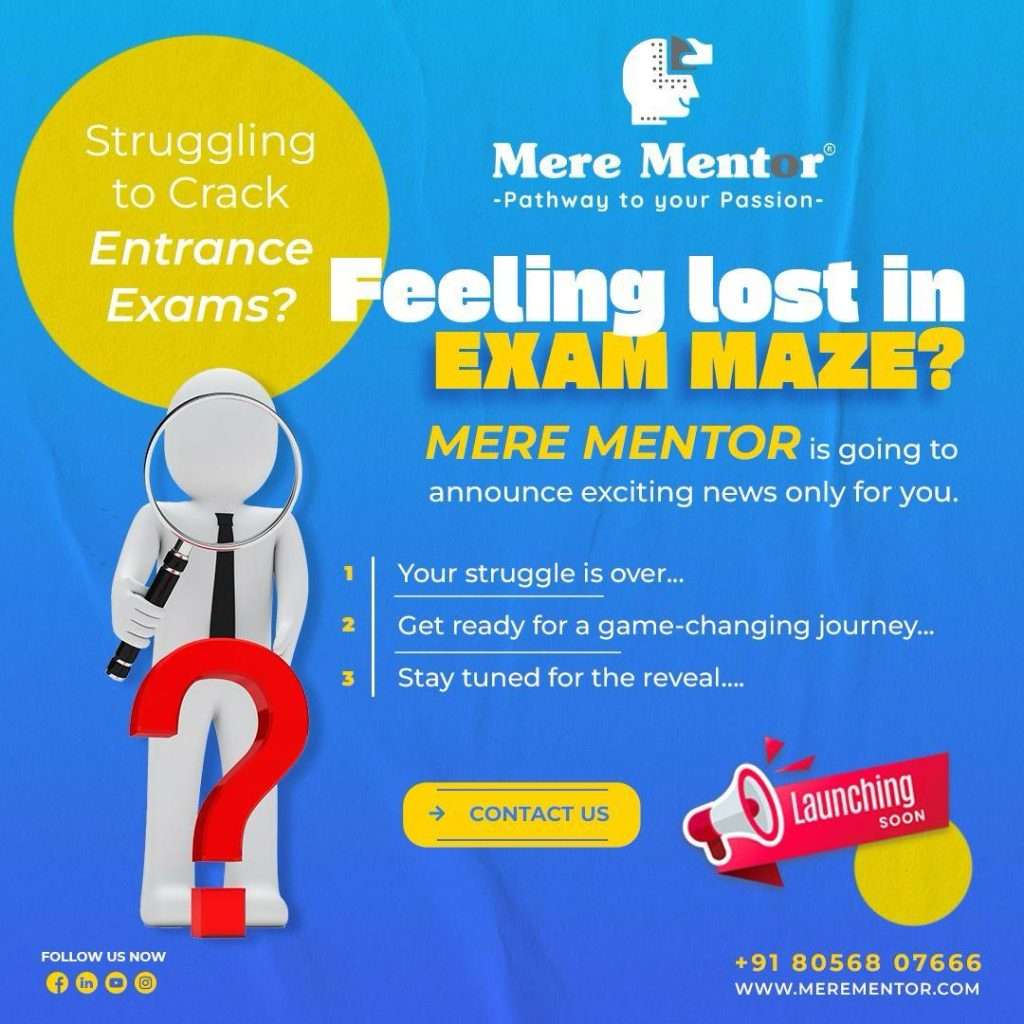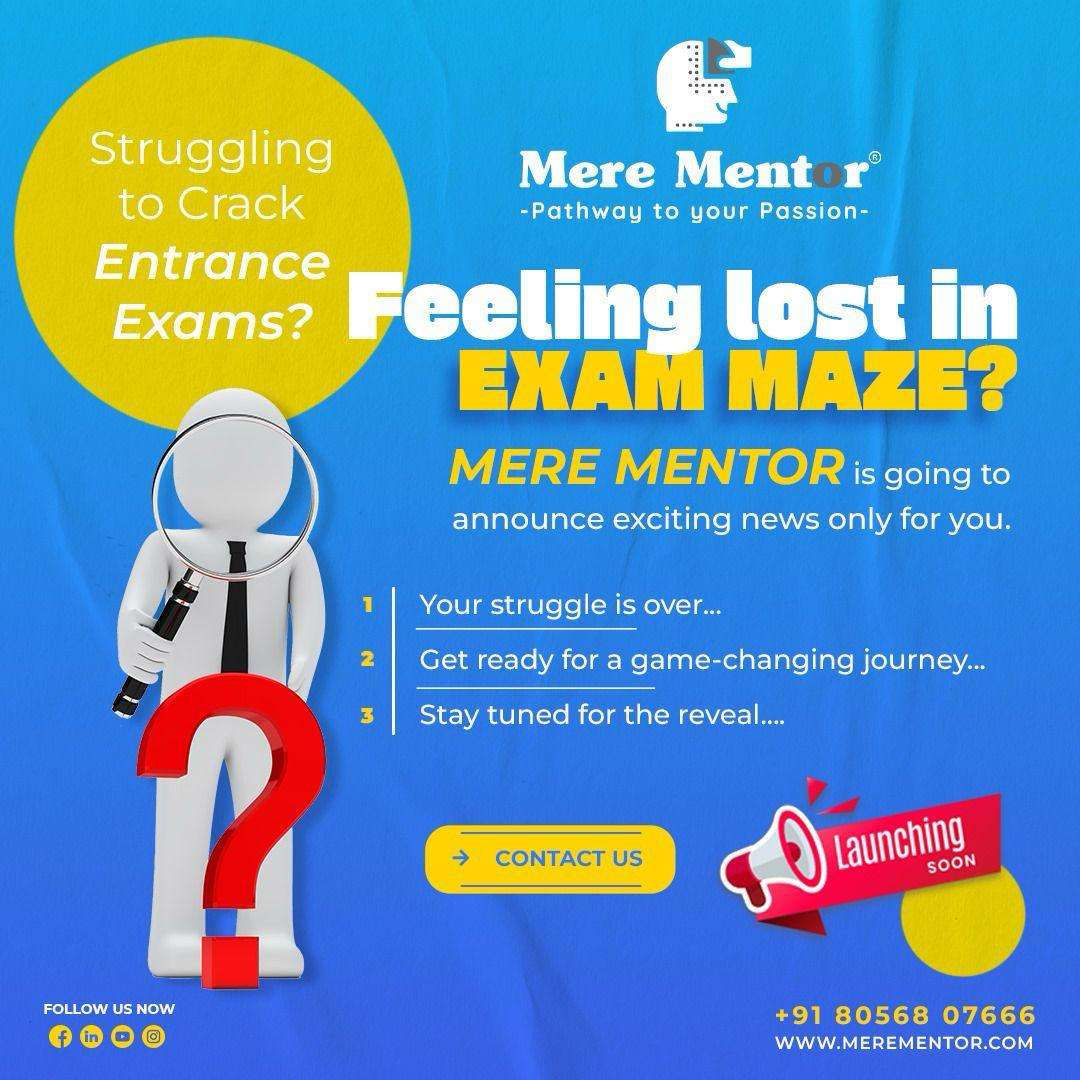 NF Railways-ni ning·o gimik 4348 Route Kilometre (RKM)-rangko bijolichi chalaina miksongengon, da·o dipet 1956.63 RKM-rango bijoli ra·manaha aro ian 45%-ni gita kam matchotaniko mesokani ong·engaha.
Salgro salaram jolo 2391.38 RKM-o bijoli salna nangkuenga indiba Assam-ni 910.45 Km, Meghalaya-ni 9.58 Km aro Nagaland a·dokni 6.00 Km-ode bijoli salmanaha.
NF Railway-ni ning·o ga·akgipa Bihar a·dokni 285.87 Km aro West Bengal a·dokni 744.726 Km-koba bijoli salmanaha.
NF Railways official-rangni u·iatani gitade, bijoli salani kamrangko ta·rakbatatna gita Indian Railway Construction International Limited (IRCON), Rail India Technical and Economic Service (RITES), NFR/Construction aro Central Organisation for Railway Electrification (CORE), dingtang dingtang jolni kri bijoli salani kamko gadang gadang ka·e ka·enga.