Imphal, Nov 21: Manipur-ni Kangpokpi a•jani L. Tangnuam song aro Kharam Vaiphei songni gisepo Lamka-oni Kangpokpi-ona re•gipa ramao, Leimakhong song-oni 6th IRB jawan Henminlen Vaiphei aro Khunkho song-oni Thangminlun Hangsing-ko, pringni 9:30 bajimango bobil dolrang chadrape so•otaha.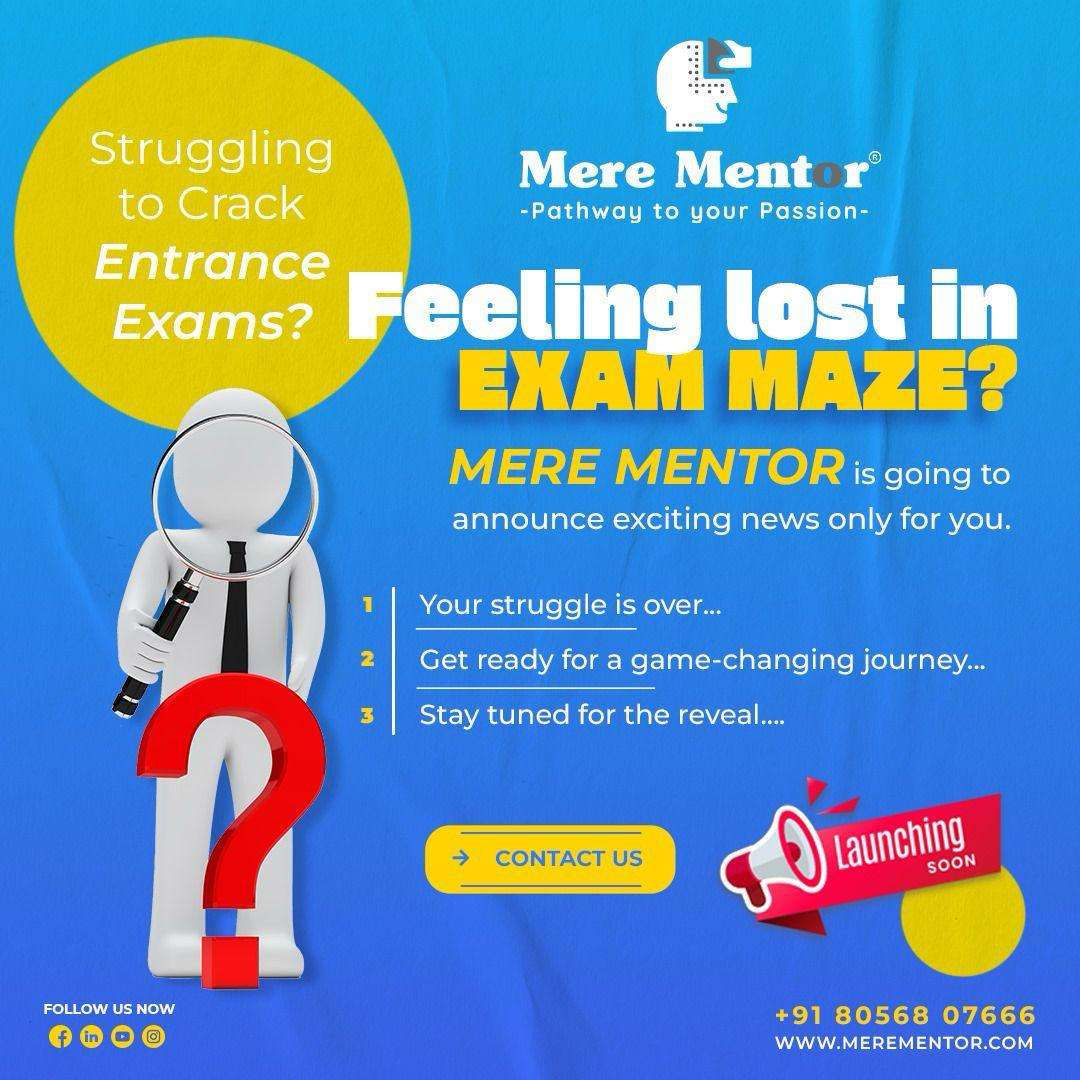 "Adita volunteer-rang, mikka jimbee waani a•selo nosto ong•atako man•gipa Lamka-oni Kangpokpi-ona re•gipa ramako tarina mangsonge re•angtokahachim. Indake ia so•ota man•gipa manderang ripengskarangko uamangni kam ka•gni biapona sale donbaani jamano Leimakhong-ona re•angpilmitingosa bobil dolrang chadrapaha. Ia obostao ga•akgipa manderango aro ripengskarango maming silchidare ba dongjani gimin an•tangtangko warachakna gitaba man•jaha" ine ITLF kobor ra•timgiparangna aganataha.
Indake Indigenous Tribal Leaders Forum (ITLF), ia Meitei jatni dondikgija chadrapaniko aro silchidare grigipa tribal-rangko so•otaniko raken jegalaniko dakataha. Meitei-rangni sason ka•enggipa sorkarioniko dakchakaniko aro ka•sachakaniko man•a ka•dongagri ong•ahani gimin ma•mong sorkariko chinga mol•molaniko dakangskaenga aro maiba dakchakaniko on•china ine uamang mol•molataha.
Iakoba poraie nina man·gen: To salgipa tanker-o phensedyl samrang baksa saksako rim•a
WATCH:
Find latest news from every corner of Northeast India at hubnetwork.in, your online source for breaking news, video coverage.
Also, Follow us on-
Twitter-twitter.com/nemediahub
Youtube channel- www.youtube.com/@NortheastMediaHub2020
Instagram- www.instagram.com/nemediahub