Shillong, Oct 13: The 'Sur ka Bri u Hynniewtrep' on Wednesday organized a sit-in demonstration at Malki Ground as part of series of protests in seeking justice for former HNLC leader (L) Cheristerfield Thangkhiew.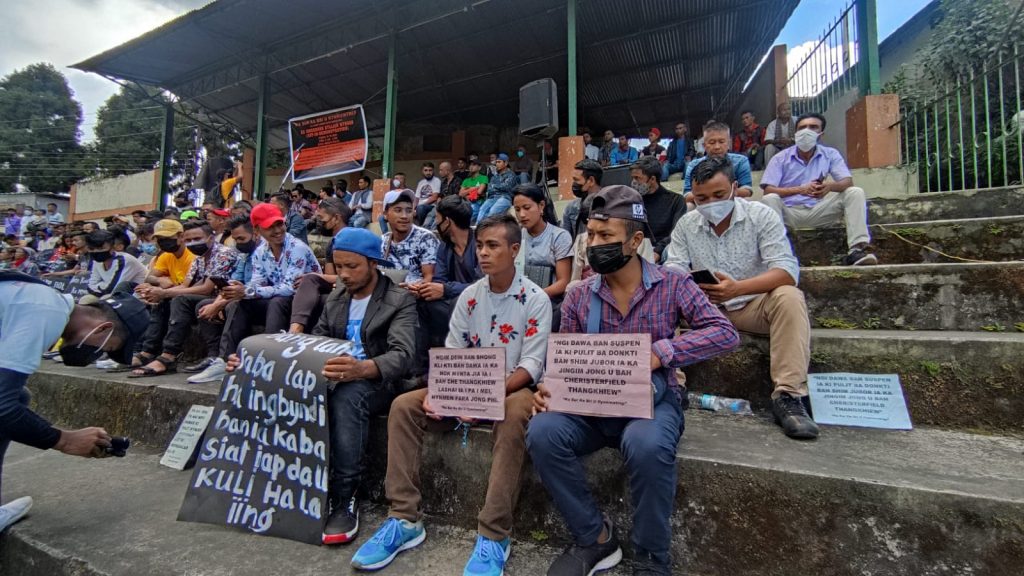 Thangkhiew, 56, was killed during an alleged encounter with the police after a joint team of East Jaintia Hills police and East Khasi Hills police raided his residence in connection with the two IED blasts in the state at about 3 AM on August 13, 2021.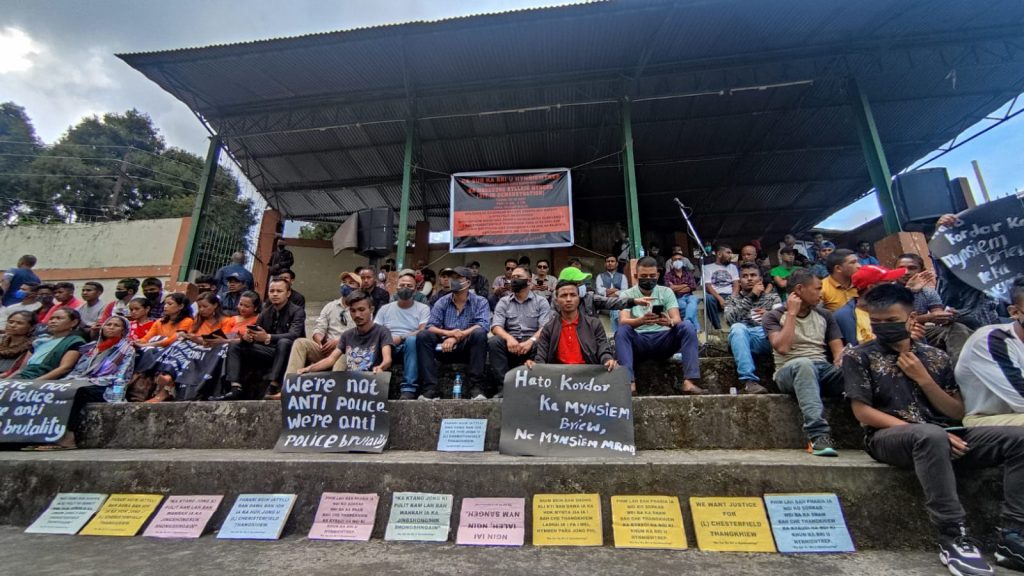 Donboklang Kharlyngdoh, the president of HYC Mawlai Unit and member of 'Sur ka Bri u Hynniewtrep', said the 'Sur ka Bri u Hynniewtrep' still stands firm on the ground for seeking justice for Late Cheristerfield Thangkhiew. "We are not demanding something which is impossible, we only demand for the suspension of the police officers involved in the killing of Bah Che… because if they are still in service, they will wrongly influence the judicial inquiry," he said.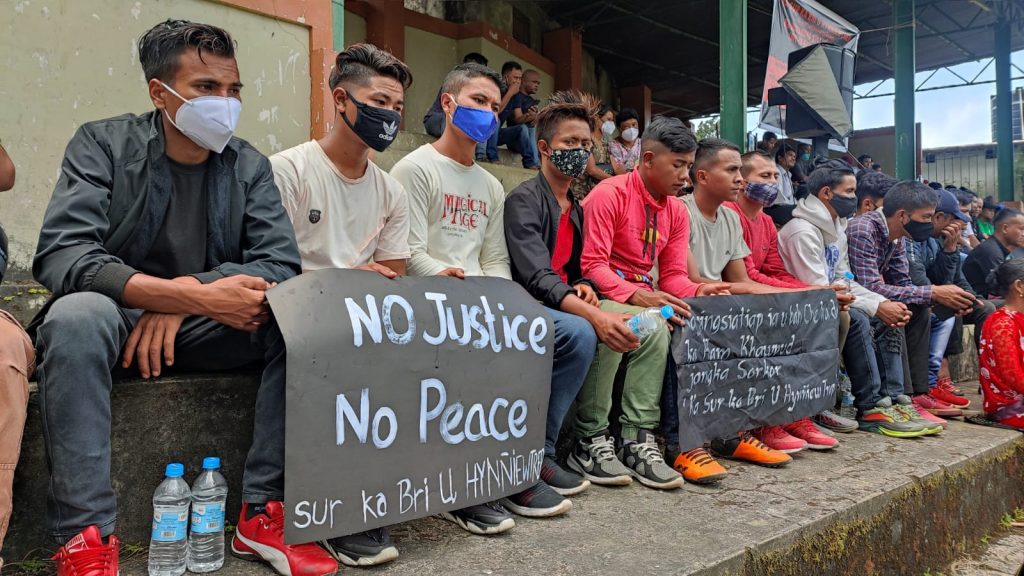 On being asked about the five arrested accused in connection with the bomb planting outside NPP office, Kharlyngdoh said, "The police was so fast in arresting these locals from umphyrnai. But it has been years now and no arrest has been made for Vickey Dey, who speaks and keeps on speaking ill with filthy langauge against our Khasi people and our leaders."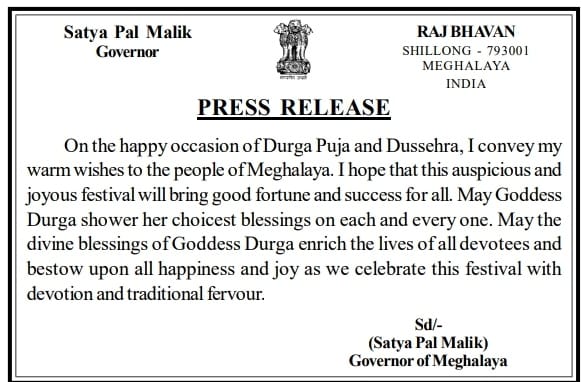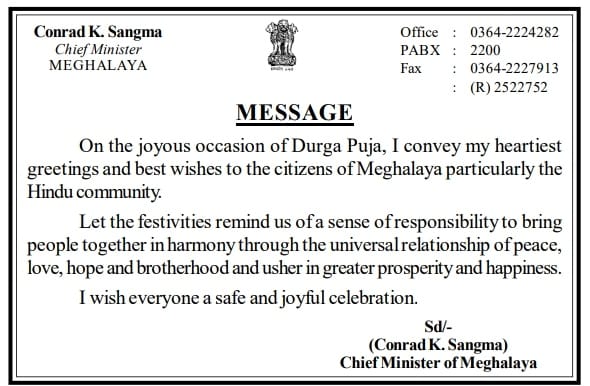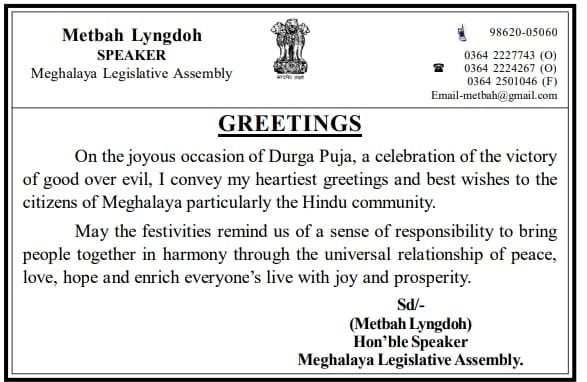 Will not allow police to arrest youth without evidence
Marbud Dkhar, Secretary of 'Sur ka Bri u Hynniewtrep', said that the 'Sur ka Bri u Hynniewtrep' will not allow the police to just arrest the youth without any concrete evidence. "What if the same mishap with happened on the August 13 will happen to these youth? We will never let this happen. The family members are scared but from the Sur ka Bri u Hynniewtrep, we are with them," he said.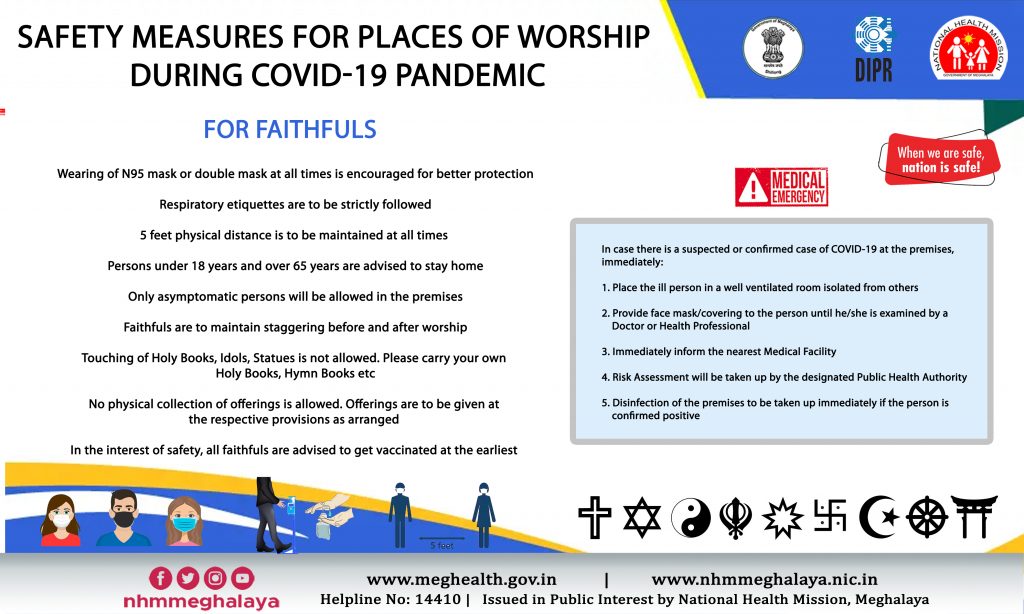 Meanwhile, Kharlyngdoh also added that "due to the death of our Chairman, Silvester Kurbah, our organisation went cold for few weeks" but now they will continue with their agitation programmes.