TURA, March 26: The Association for Democracy and Empowerment (ADE) organisation has written to South Garo Hills DC asking for urgent steps to be taken to restore two primary schools that are lying in total damage in Baghmara region depriving young children proper education facilities.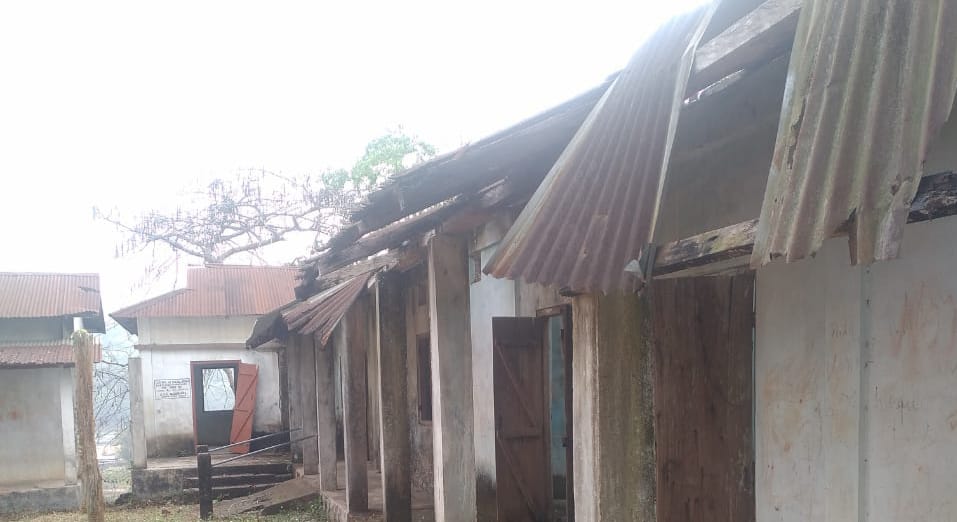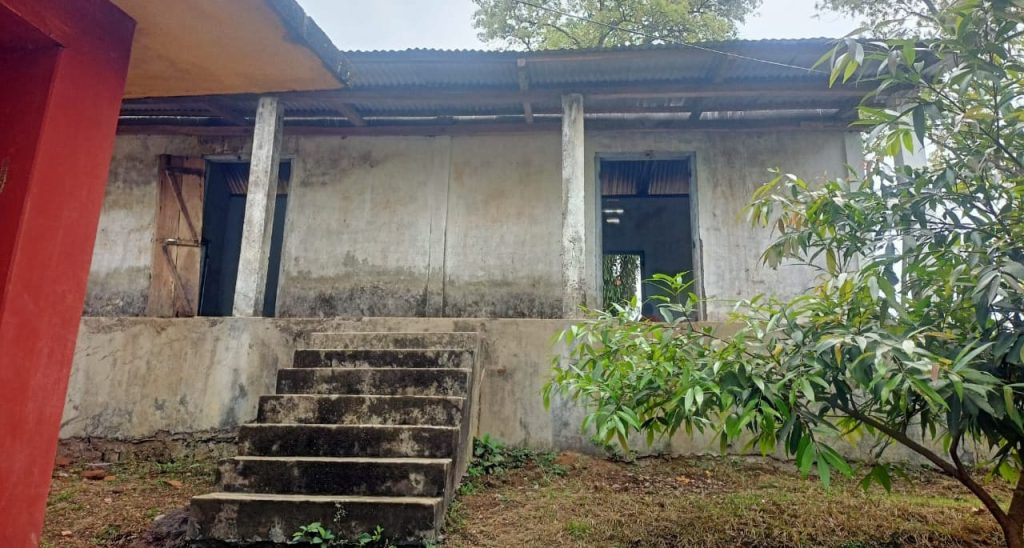 The damaged schools are part of South Garo Hills district which has a new education minister in the form of Siju-Rongara MLA Rakkam A Sangma.
In a complaint letter to Deputy commissioner of South Garo Hills, ADE president of Baghmara zone Sangliana K Sangma and general secretary Tigana N Sangma, pointed out to a series of damages to the two institutions Bolsal A.ding LP school (earlier Junior Basic School) and Bolsalgre Govt LP School.
They mentioned about,
1) Damage of School building; School building condition of the mentioned two schools is in dilapidated condition. They lacked office space as well.
2) Water Supply; Both schools are in shortage of water supply which is a must for the school.
3) Mid Day Meal; There is irregularity in providing Mid Day Meal for the students. This may be due to the shortage of water supply.
4) Insufficient furniture; There is a shortage of furniture in both schools.
5) Electricity; Although located within the jurisdiction of district headquarters Baghmara town, both the schools are out of power supply and as such taking class during the hot summer day without electricity for using ceiling fans is a nightmare for children.
ADE has urged upon the authorities to take urgent steps to restore the facilities to the two schools.