Dibrugarh, Nov 20: Hundreds of workers from Jalan tea estate on Monday took to the streets and blocked the Thana Chariali road for an hour against the massive accident which injured six people on Sunday (November 19, 2023).
Among six, one woman identified as Labanya Tanti, 55, succumbed to her injuries during her treatment at hospital.
According to reports, six people were injured on Sunday after a vehicle, registration no. AS06W7989, ran over them at Chowkidinghee.
One Sashi Agarwal has been detained by police in connection with the accident.
Sources said Sashi Agarwal was driving a Hyundai i-20 car (AS 06W 7989) which ran over six pedestrians.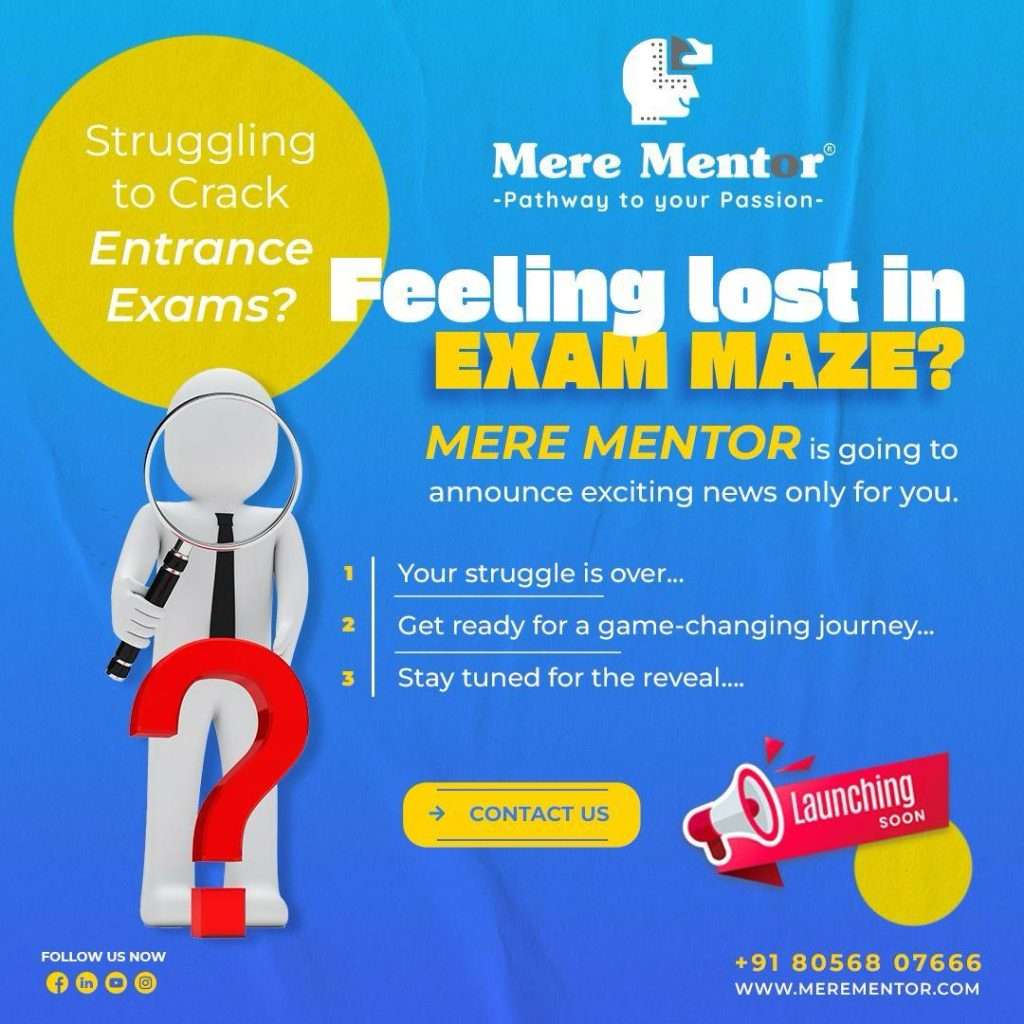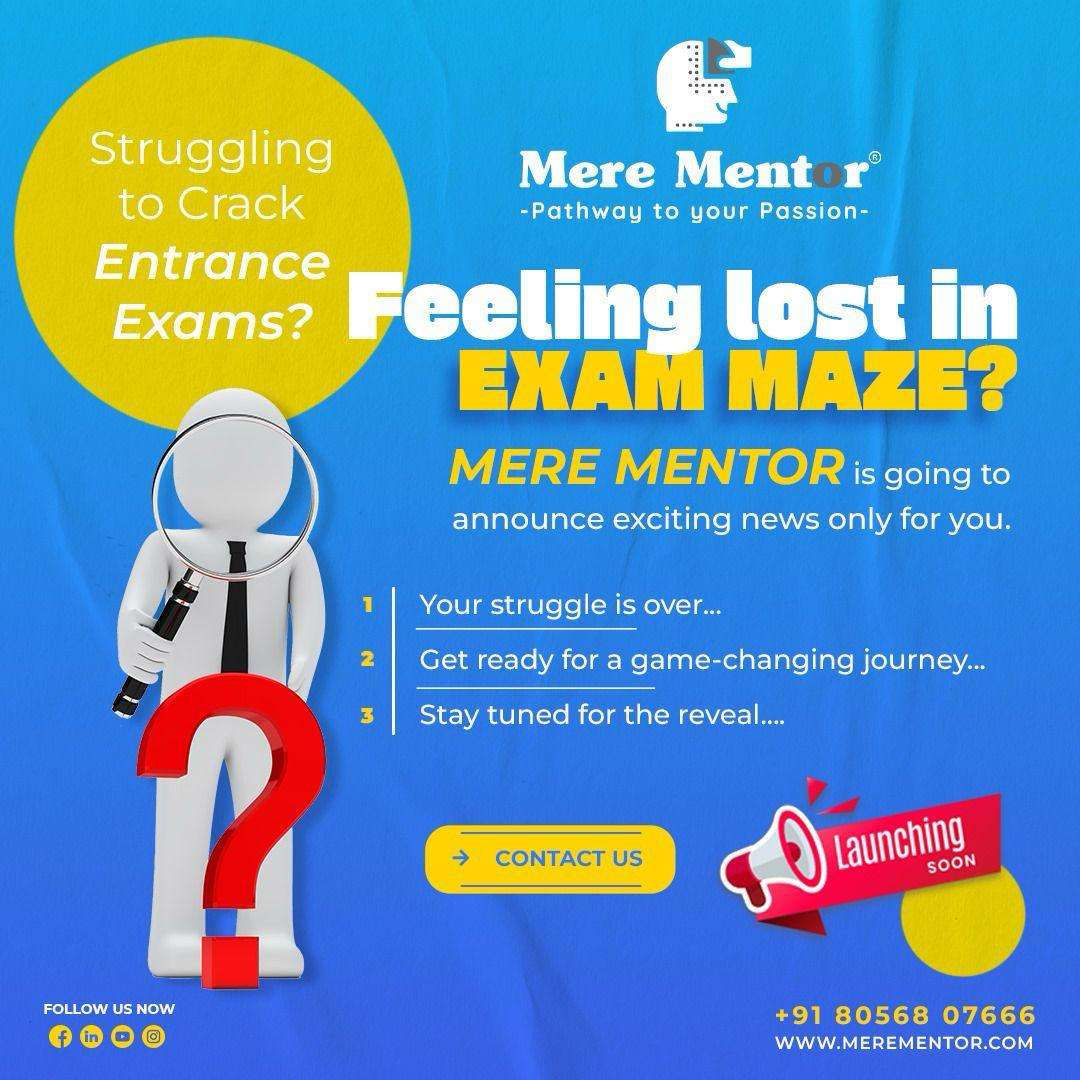 "The uncontrolled Hyundai car collided with a Maruti Omni vehicle which was standing. After that the uncontrolled vehicle ran over the pedestrians who were walking. Six people seriously injured in the accident were admitted at hospital. One of them scummed to her injury on Monday morning," said a source.
The injured have been identified as- Junali Tanti, 55, Mina Bawari, 40, Monju Saikia, 52, Adhir Dey, 65 and Samir Goriak, 5.
"The accident took place in the crowded street. Due to speeding of vehicle, the accident took place. We demand immediate arrest of the culprit who was driving the car," said a leader of ATTSA.
He further said, "In an over-crowded place, why he was driving recklessly? The administration should check the speed limit and take necessary steps."
Also Read: Ronan Keating brings curtains down on Cherry Blossom Fest with magical renditions
Watch
Find latest news from every corner of Northeast India at hubnetwork.in, your online source for breaking news, video coverage.
Also, Follow us on-
Twitter-twitter.com/nemediahub
Youtube channel- www.youtube.com/@NortheastMediaHub2020
Instagram- www.instagram.com/nemediahub