By Kenny Jyrwa
Shillong, Nov 20: A 46-year-old man with blonde hair, dressed in a white suit from Ireland, stole the hearts of thousands on the final day of the Shillong Cherry Blossom Festival 2023 with his melodic voice, charm, and nostalgic tunes.
Madan Kurkalang in Bhoirymbong was flooded with thousands eager to listen to the music legend- Ronan Keating, transporting everyone back to the 90s era. Goosebumps arose as he began singing his Boyzone hit, 'Words,' a song that resonates with the human experience of love, devotion, and the challenge of expressing emotions effectively. 'Words are all I have to take your heart away,' and indeed, it captivated the hearts of everyone present at the venue.
The Irish superstar expressed, "I always carry the flag of Boyzone wherever I go… I always play Boyzone songs wherever I perform."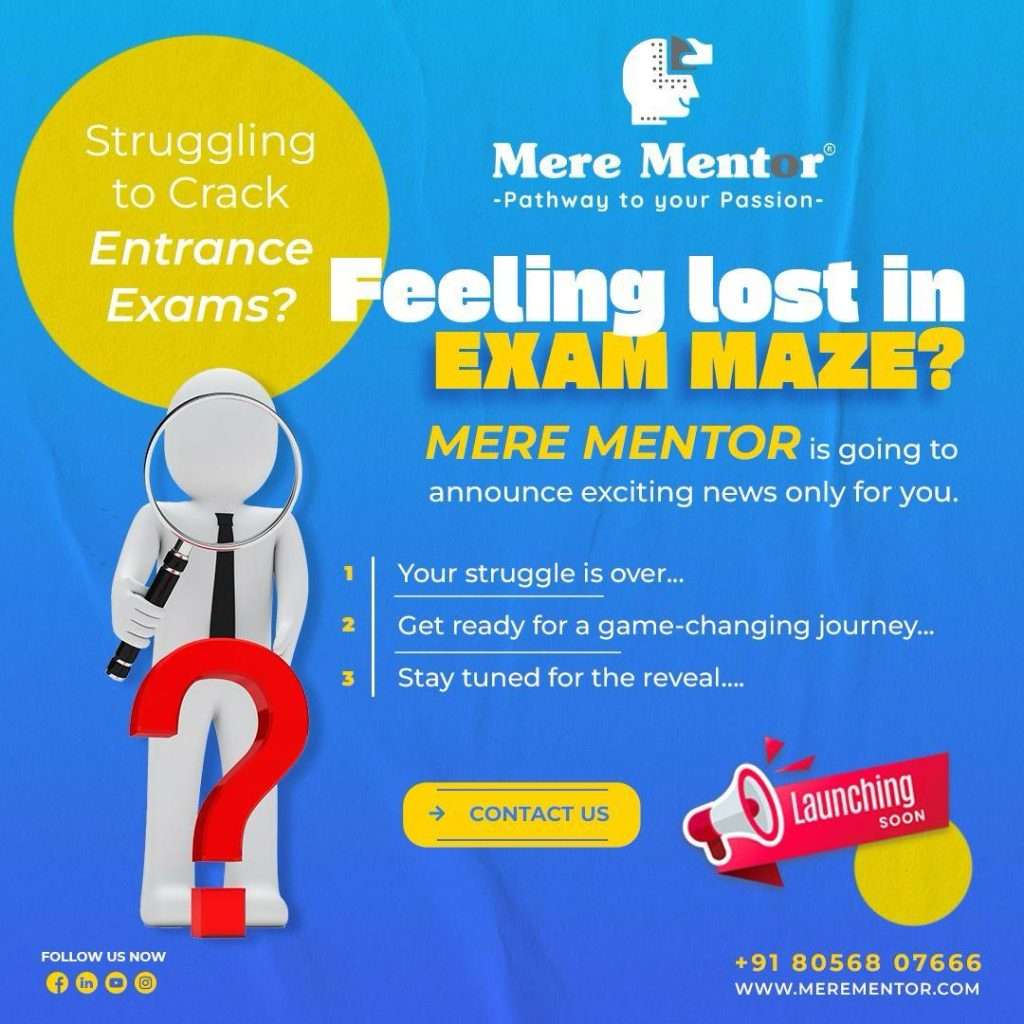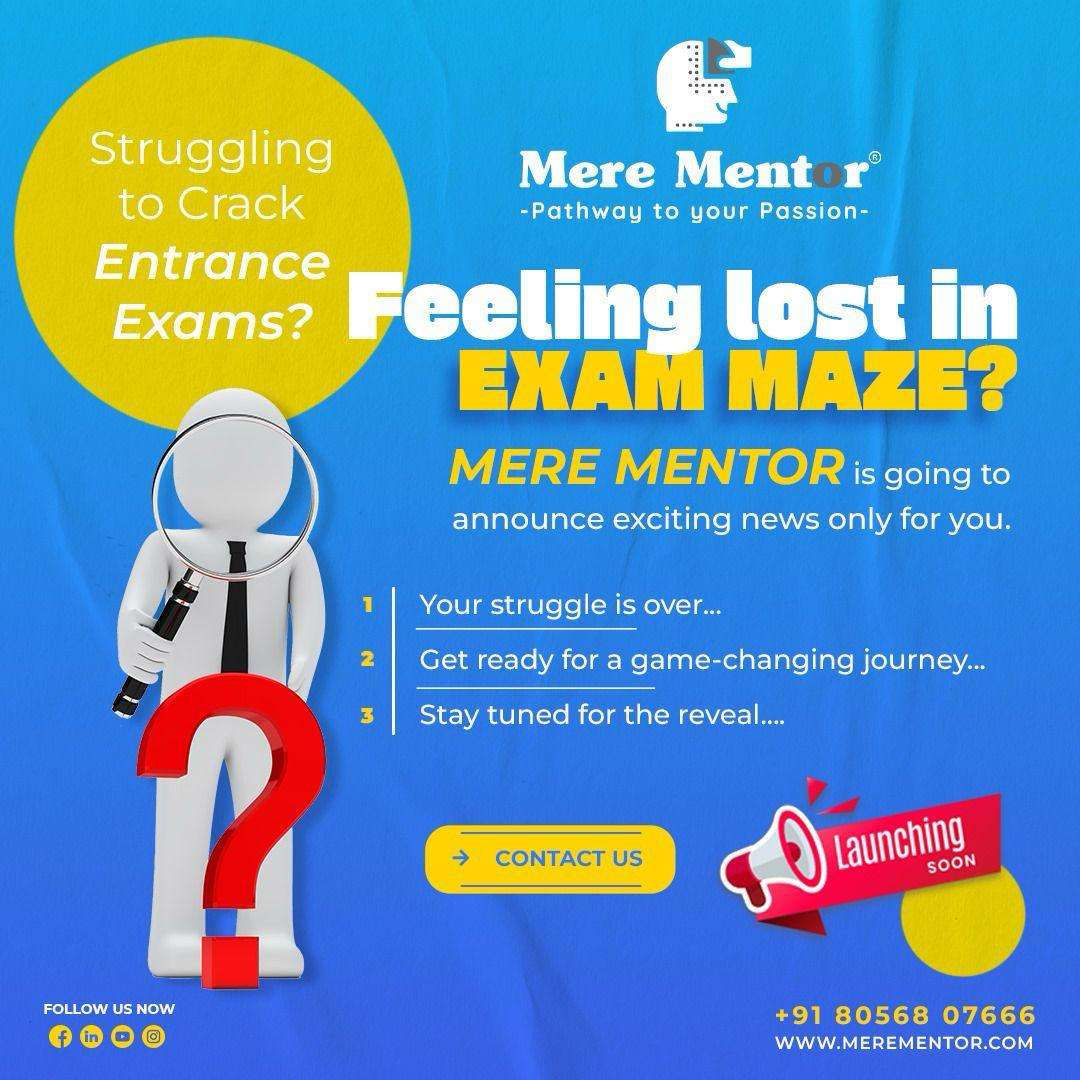 Despite flaws from the sound engineers, which prolonged the sound check to over 45 minutes, Ronan Keating's soothing voice made everyone forget the wait; "worth the wait" they shouted. His guitar synchronized with the audience's heartbeat, evoking childhood memories for many. "I was three years old when I first heard his song," shared a 29-year-old fan who travelled from Guwahati to listen to Keating.
'No Matter What', one of Boyzone's greatest hits, had the crowd waving their hands and singing every word. Ronan Keating hit every note as flawlessly as he did at 23 when he first sang the song.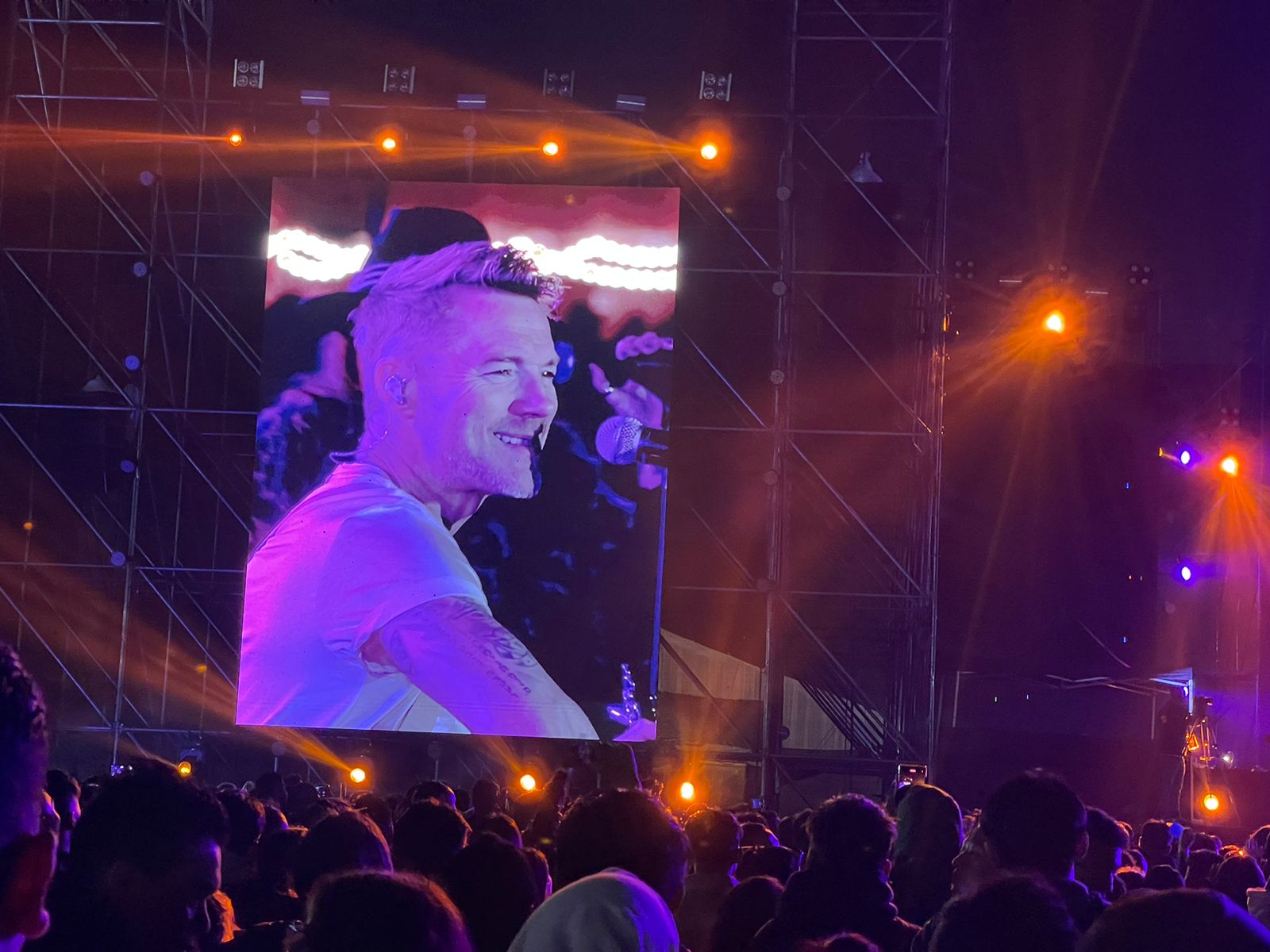 The energy soared as thousands sang and grooved to his voice, prompting Keating to remove his coat, driving the audience into a frenzy over the 46-year-old gentleman.
Despite changing into three different costumes, the vibe remained consistently electric. He performed most of his hits like 'Life is a Roller Coaster' and the emotionally dedicated 'Time after Time' to his mother. However, when he began playing 'If Tomorrow Never Comes', every soul in the venue sang along, surprising Ronan Keating, who shared the mic with the audience, amazed at their recollection of a song he sang 20 years ago.
'The touch of your hand says you'll catch me wherever I fall', a line from his song 'When You Say Nothing At All', evoked feelings of longing for loved ones, friends, and those closest to our hearts among every attendee on the final day of the Blossom Festival.
His acoustic guitar perfectly suited the cold Sunday night; his voice and charm will be cherished by the thousands who attended the Cherry Blossom Festival's closing day. Although the day didn't end well for cricket lovers, Ronan Keating's voice made them forget their woes. Adding to the excitement, the melodious voice of SANAM and an after-party by Jonas Blue truly made the Cherry Blossom Festival 2023 one of the greatest festivals witnessed in the state.
Also Read: Ronan Keating brings curtains down on Cherry Blossom Fest with magical renditions
 Watch
Find latest news from every corner of Northeast India at hubnetwork.in, your online source for breaking news, video coverage.
Also, Follow us on-
Twitter-twitter.com/nemediahub
Youtube channel- www.youtube.com/@NortheastMediaHub2020
Instagram- www.instagram.com/nemediahub