Tura, Nov 18: The excitement at the Bilgaro VII Edition 2023 reached its peak on Saturday with the commencement of the much-anticipated 'Hill Climb Rally' at Aguragre, kicking off at approximately 10 AM. The event will test the rally drivers to the extreme both in terms of their skills and endurance.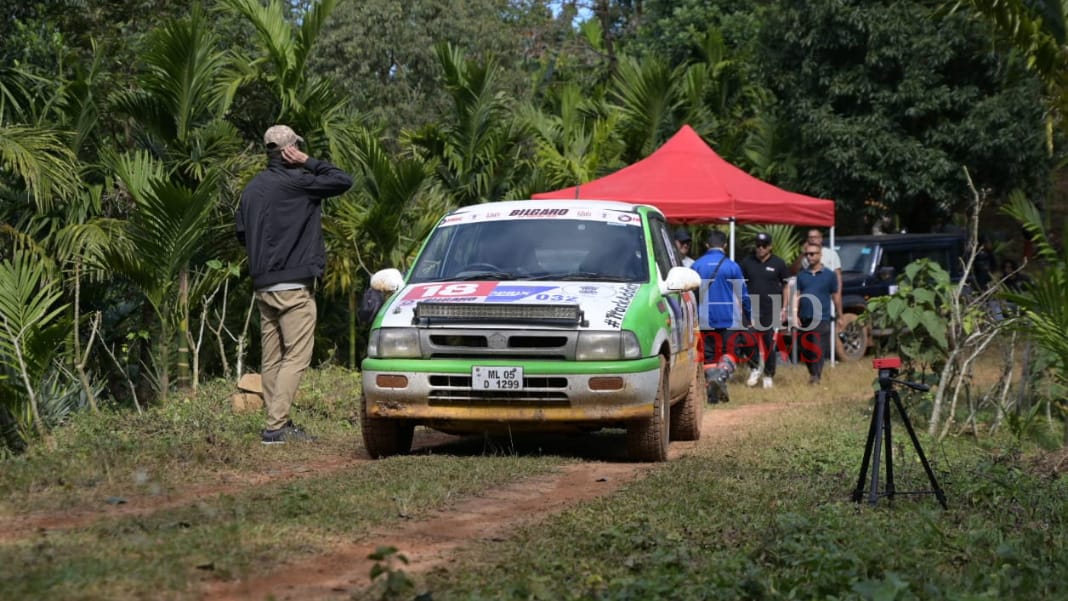 The final day of the event will test the prowess of racers from both the SUV and Car categories as they navigate a challenging 6-kilometer one-way hill climb track. The objective for participants is to register their fastest timing, in order to win the coveted trophy.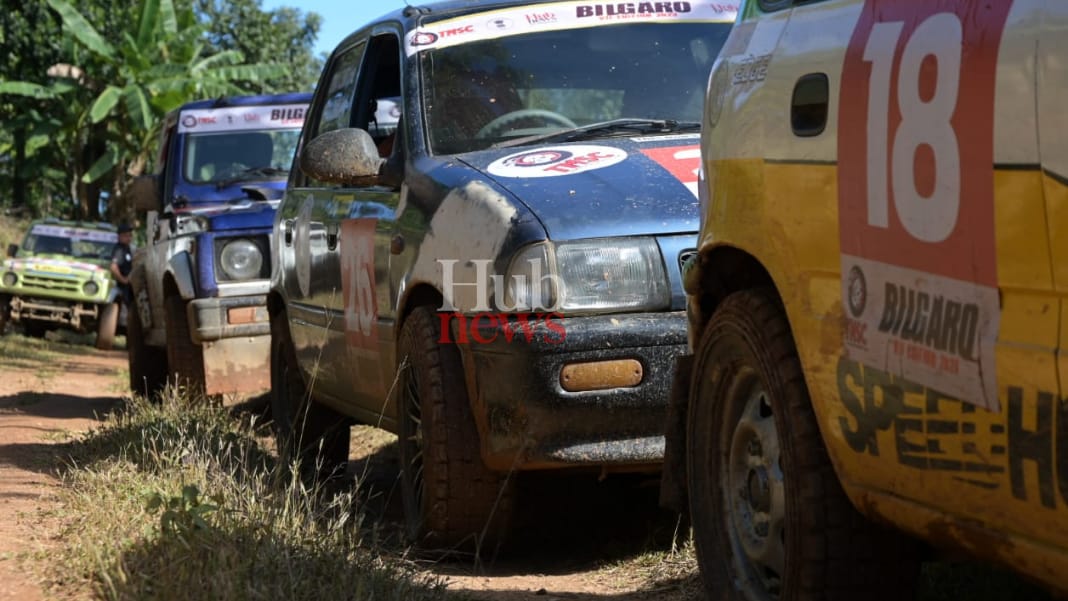 Notably, in this edition, the Tura Motor Sports Club (TMSC) has introduced a new technology called 'LIDAR,' a system designed to calculate precise timings for the cars from the start to finish. This technology will make it easier for the event officials to make decisions.
Participation in Saturday's 'Hill Climb Rally' featured 20 drivers, a slight decrease from the 27 who took part in Friday's 'Sprint Rally' at Anogre. The decrease was attributed to seven participants who were unable to finish their rally on Friday due to diminishing daylight, posing a risk to continue the race in the dark.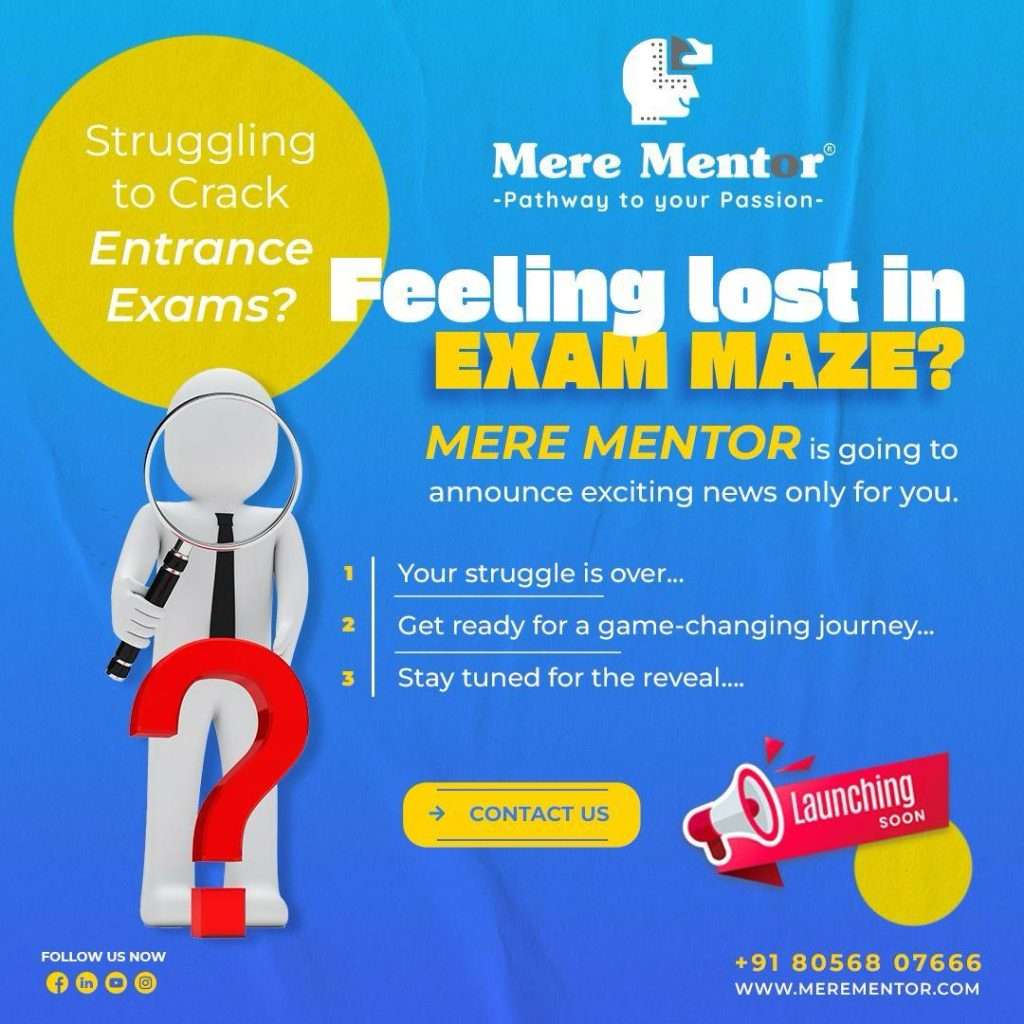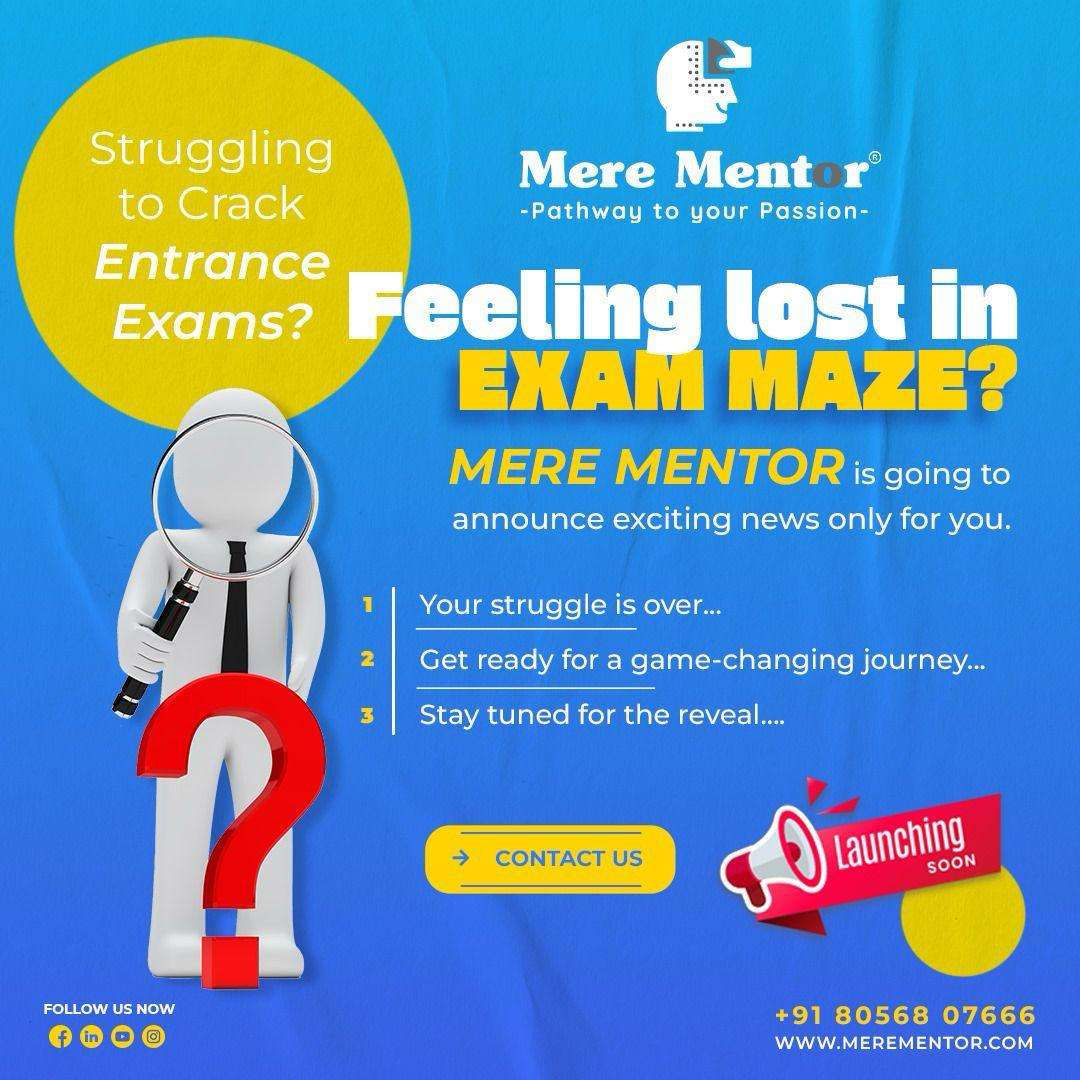 The decision not to continue further was also influenced by logistical constraints, as the TMSC had permission to use the venue for only one day. Participation in the overall event would only be recognized if competitors completed both the Sprint and Hill Climb Rally tracks.
Also Read: Meghalaya's progress lies in the hands of its youth: Conrad shares his vision for sustainable development
Also Watch
Find latest news from every corner of Northeast India at hubnetwork.in, your online source for breaking news, video coverage.
Also, Follow us on-
Twitter-twitter.com/nemediahub
Youtube channel- www.youtube.com/@NortheastMediaHub2020
Instagram- www.instagram.com/nemediahub