Tura, Oct 8 : The BJP candidate Kingstone B Marak and Independent Carla R Sangma were the last two candidates to file nominations for Rajabala contest on Friday, making the total number of candidates to five.
The UDP candidate and sitting MDC Ashahel D Shira filed his nomination in the morning and after him came the BJP candidate Kingstone B Marak. The last to file was Independent Carla R Sangma.
On Thursday Congress candidate Hashina Yasmin Mondol, wife of Late Azad Zaman, filed her nomination papers.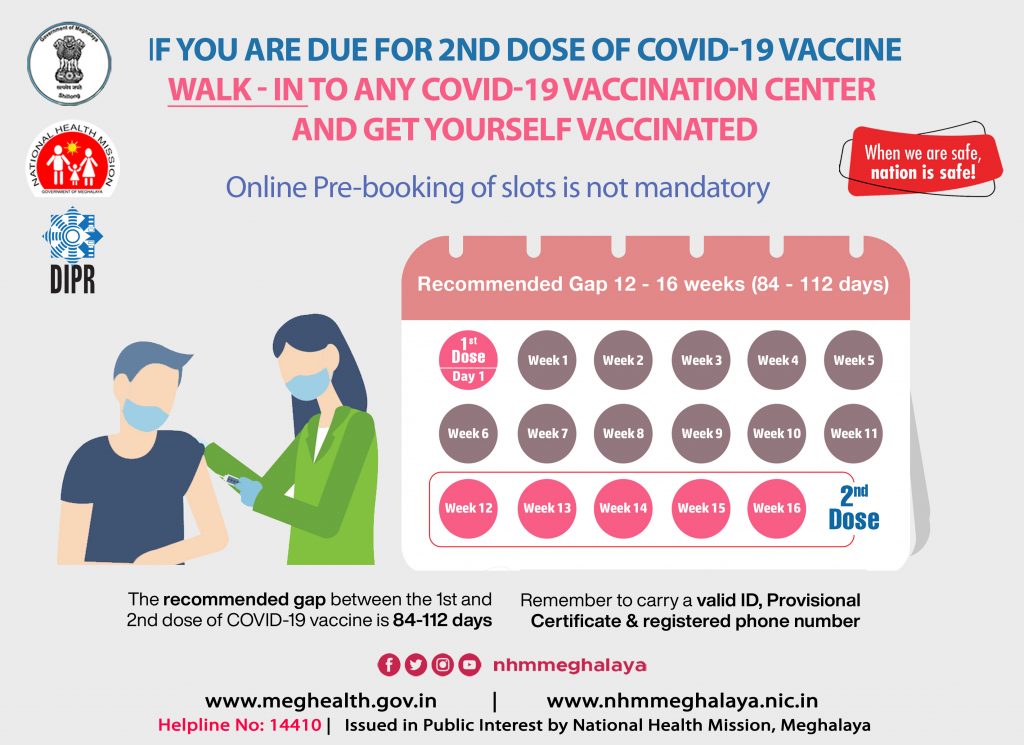 Among all five candidates, the first to file was NPP candidate and former MLA Abdus Saleh who submitted his nomination papers on Wednesday. Chief Minister Conrad K Sangma attended the filing of nomination by Saleh.
In the case of the UDP candidate Ashahel D Shira, Meghalaya Home Minister Lahkmen Rymbui along with Ranikor party MLA Pius Marwein and Baghmara MLA Samuel Sangma accompanied their candidate to the filing of nomination.
For BJP candidate Kingstone B Marak, Tura MDC Bernard Marak was present at the nomination filing on Friday.
Today was the last day for filing of nomination papers by candidates for the 30th October by-elections.