Jowai, Oct 13: The Jaiñtia Hills Truck Owners Association (JHTOA) during its general meeting on Wednesday at the Dorbar Hall of Phramer, West Jaiñtia Hills have decided to issue October 20, 2021 ultimatum to the cement factories of Jaiñtia Hills to meet the Association's demands.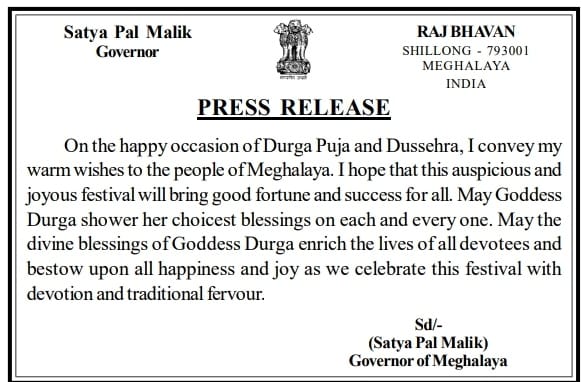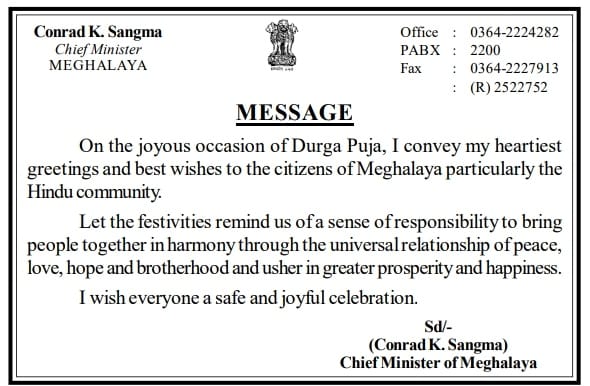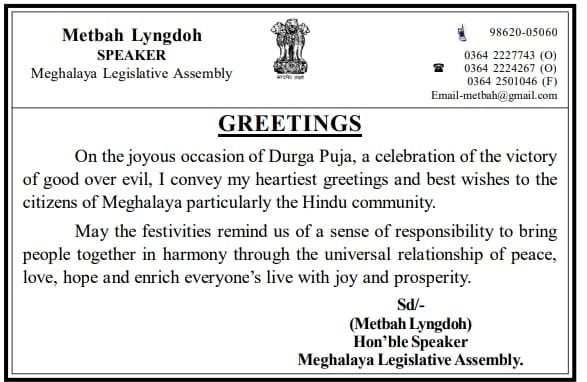 The Association had recently demanded the Cement Cos. to comply to the decisions taken during a meeting with the state government to hike the rates of transportation of cement and not to shift the companies' godowns from Meghalaya.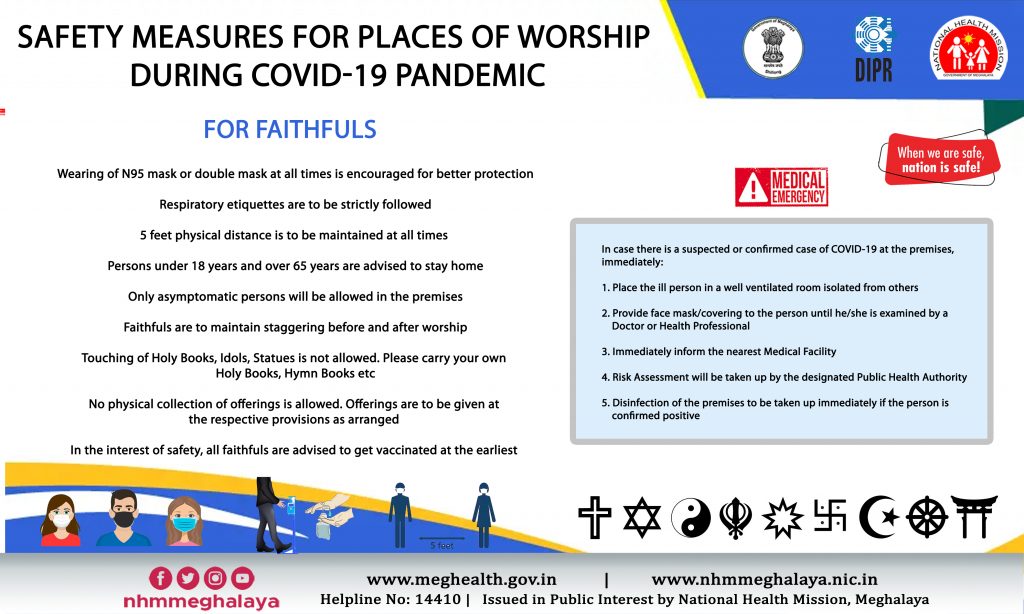 The demands of the JHTOA are also supported by the All Jaiñtia Cement and Clinker Transporters Association (AJCCTA) and the Meghalaya Truckers Union (MTU).