Shillong, Sept 3: Meghalaya will celebrate the Rashtriya Poshan Maah 2021, which is in its fourth year,  with four basic themes for four weeks.
The theme for this year's celebration is 'Converging towards a healthy walk through life'.
A series of webinars will also be conducted by the Ministry of Women and Child Development and line Ministries during the month long celebration on relevant topics of nutrition.
In Meghalaya, the celebration will be coordinated by the Directorate of Social Welfare, District Programme Officers and Child Development Project Officers under ICDS at the District and Block levels in convergence with different line departments.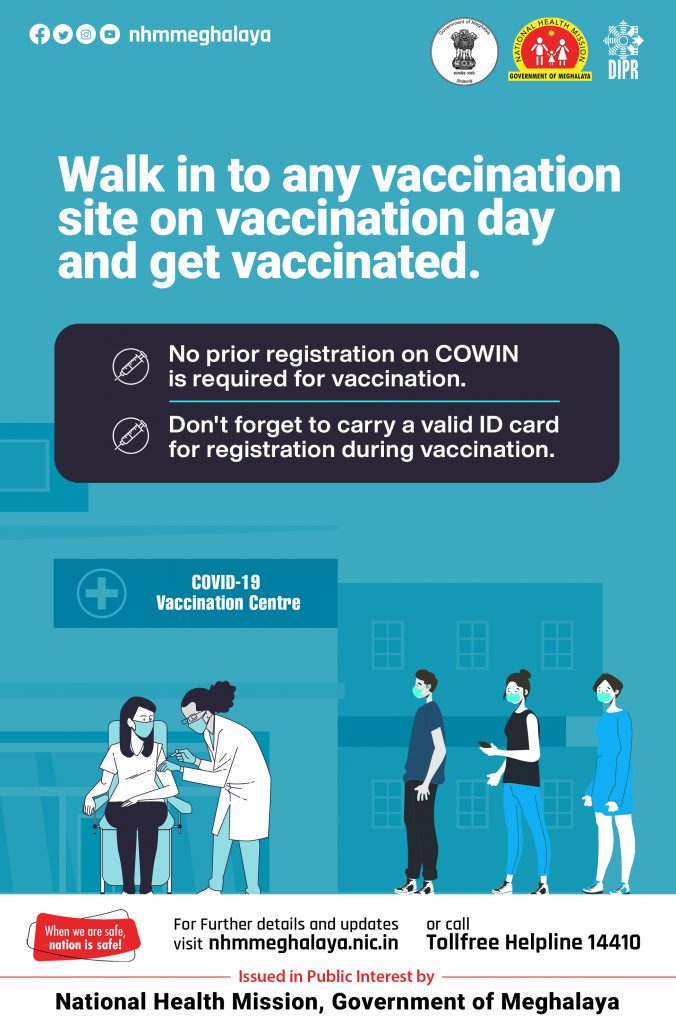 Four basic themes for four weeks
The celebration of Rashtriya Poshan Maah 2021 will have four basic themes for four weeks.
Plantation activity in the form of Poshan Vatika (Nutri Gardens) at the spaces available in AWCs, Schools, Community land and others will be organised in the first week.
In the second week, focus will be made on Yoga and AYUSH for Nutrition (Yoga sessions targeted for various groups like pregnant women, children and Adolescent Girls).
Distribution of Nutrition Kits to selected Anganwadi beneficiaries with IEC materials will be organised in the third week and
In the fourth week, there will be a drive for identification of SAM and distribution of nutritious food for them.
About Poshan Maah
Poshan Maah (National Nutrition Month) is celebrated in the month of September every year to create mobilization at State, District, Block and Village level towards leveraging Nutrition to combat malnutrition envisioned to be a Jan Andolan through Jan Bhagiidaari, i.e., Peoples Movement.