Shillong, Sept 23: Former Chief Minister and incumbent Congress Legislative Party (CLP) leader, Dr. Mukul Sangma on Thursday shot down speculations of him planning to switch parties.
Talking to reporters, he said he is firmly with the Congress party in Meghalaya and looking to strengthen it.
At the same time responding to the queries of him remaining inaccessible and not taking phone calls, he said when the time is right he will personally have a dialogue with the Senior leaders of the All India Congress Committee (AICC) in Delhi.
"I would impress for course correction at an appropriate level within the four walls of the party," the CLP leader expressed.
Talking about his pollitical career, Dr Sangma said he had the privilege to follow his parents as they were members of the Congress party and how Ampati constituency chose a Congress representative to the Meghalaya Legislative Assembly.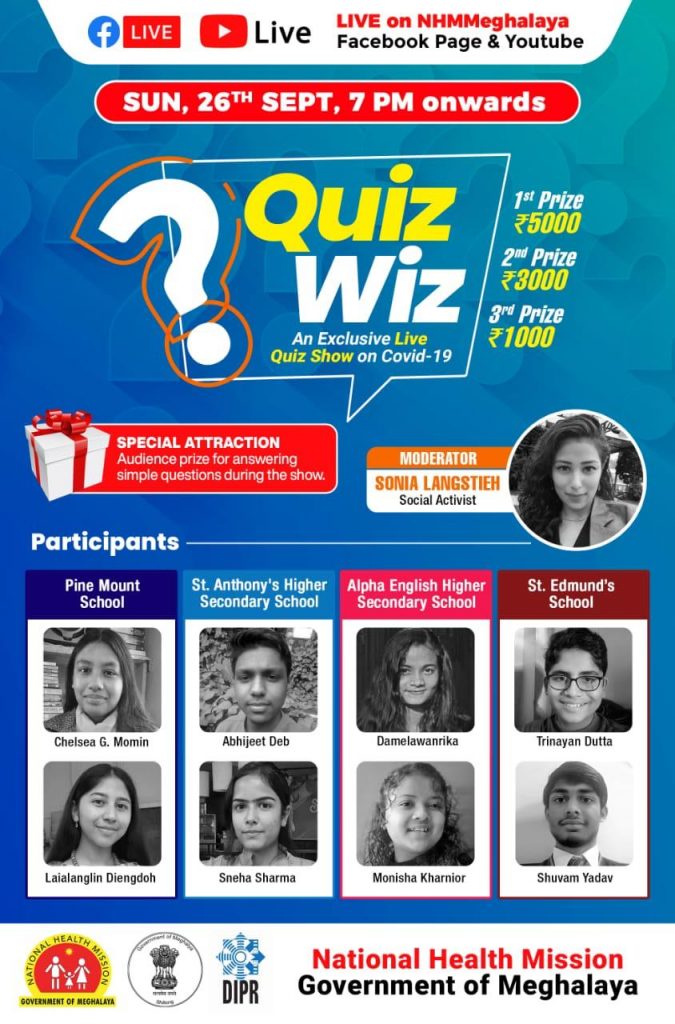 Khasi – Garo division
On the query of possible division between the Khasi and Garo leaders after the appointment of the new MPCC leader, Dr Sangma said there is need to do more to create the bond of understanding and one should have the sense of oneness as people who belong to the State.
Bringing the MBOSE issue as an example for failing to infuse the sense of oneness amongst the people, the former Chief Minister said the job of the politicians is to ensure a bond of unity amongst the people.
Trinamool Congress speculations
On the speculation of him joining the Trinamool Congress (TMC), he denied having any meeting with the TMC leadership.
Incidentally, there were rumours doing the round that Dr Sangma was in Kolkata recently and met a senior leader of TMC, after being miffed over appointment of Shillong MP Vincent H Pala as the new Meghalaya Pradesh Congress Committee (MPCC).