Shillong, Oct 12: In what could become a major source of revenue and push the economy of the state by several folds, Oil India Limited (OIL) has found Natural Gas reserves in Meghalaya. OIL is sending more teams to ascertain the quantity of the gas reserves.
The Natural Gas reserves have been found in Umphniang village, Dangar, East Khasi Hills District.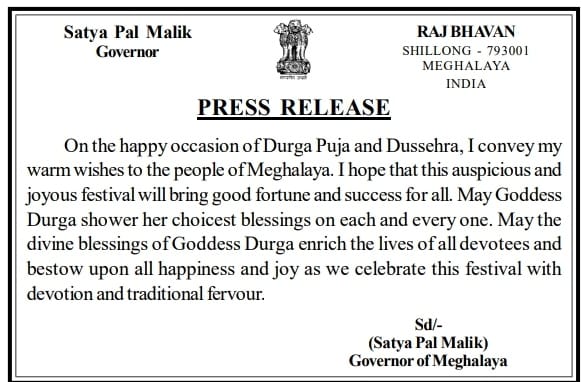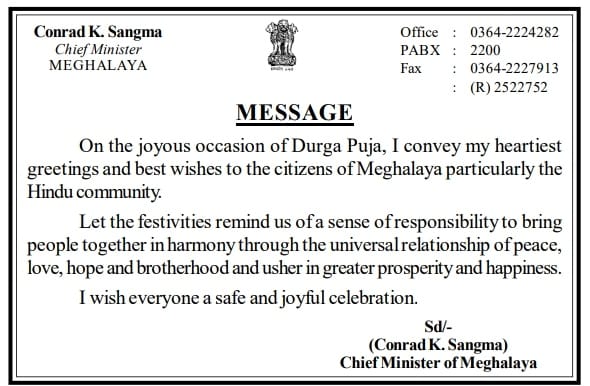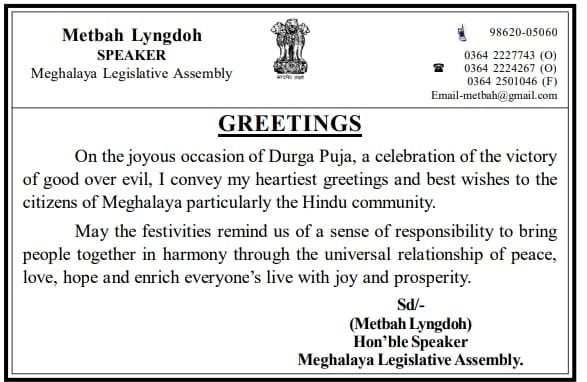 Mawsynram MLA HM Shangpliang on Tuesday informed that it was after he raised the issue of hydrocarbon seepage in certain areas of his constituency during the recently held Assembly session that the OIL got in touch with him.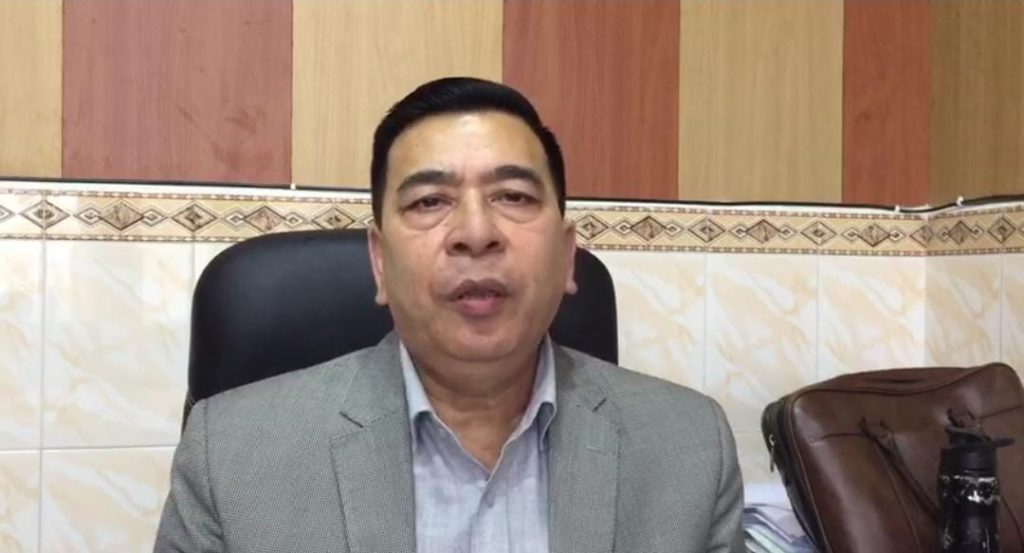 On September 27, 2021 a team from OIL visited Dholai area to collect representative samples of reported gas seepage in the area. On Monday he was informed by OIL that the samples collected have turned out positive for thermogenic gas.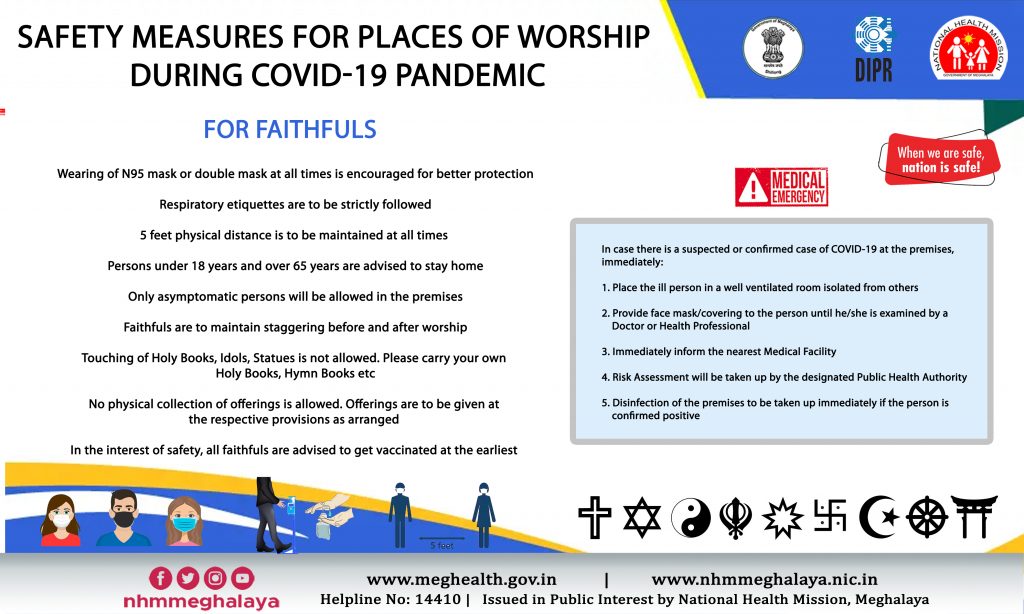 The area of the seepage lies close to the Indo-Bangladesh border proximal to which the Chhatak gas-field is located in the neighbouring country.
Shangpliang added that OIL is also interested in exploring reported discovery of oil in areas of Telsora A & B and Umsohpieng village, as such, another set of team will be visiting these villages to collect the samples.