TURA, Sept 3: The long feared concern about spread of Covid infections among students once schools are opened has come true after a senior student from one of Tura's most prestigious schools tested positive, a day after reopening of educational institutions.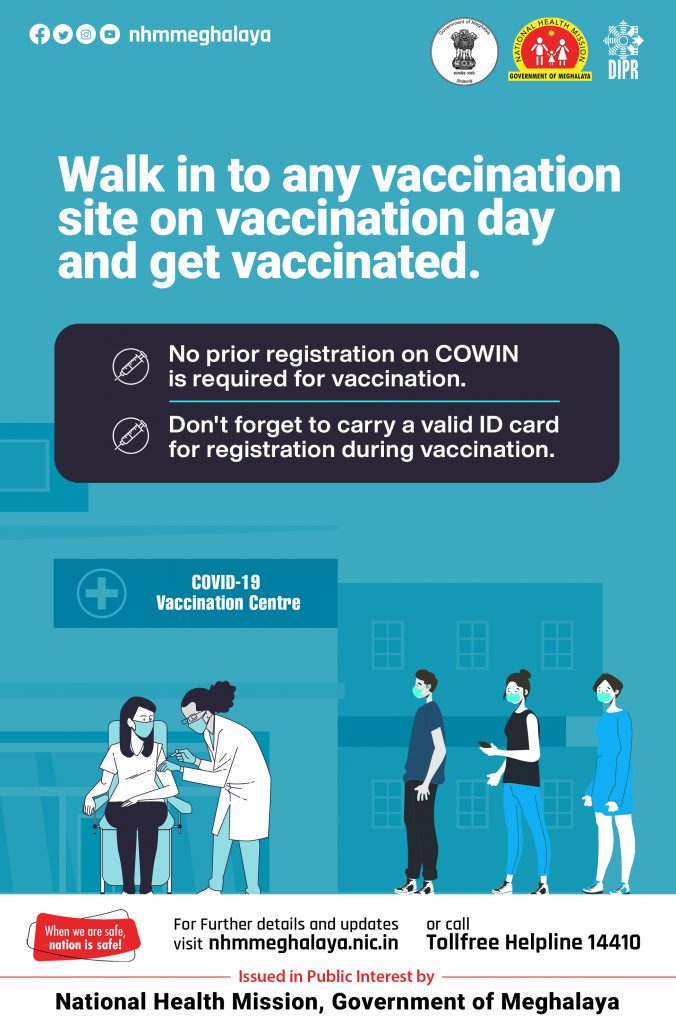 Sherwood School of Tura, which reopened on We dnesday, has been compelled to cancel its senior classes for the rest of the week after a Class X student tested positive for Covid-19 on Thursday afternoon.
A bulletin issued by the school headmaster Tyrone D'Brass mentioned that classes VI to X were being suspended with immediate effect and would resume only next Monday.
Students of Class X have been directed to undergo Covid testing on Monday and any student developing symptoms within the next few days have been advised to undergo a Covid test.
There has been much anger and a lot of concern among parents whose children are in the school following this latest development.
The school authorities' hasty move to kick start classes, and that too in full capacity, has become a topic of debate.
"The school authorities have pushed for restart of classes, which is something everyone wants, but how foolproof is the preventive measures taken by them? There are parents who have not taken the vaccine who in turn can get infected and pass on the virus to the children who attend the school. Has the school even found out how many of the students' parents are vaccinated?" Questioned concerned parents whose wards study in Sherwood School.
While the government has left it to schools and parents to decide on whether to attend classes, many term this decision as vague.
"Parents have no say in the decision making process. Only the writ of the school authorities run. It is a similar picture across all institutions," they complain.
With children not entitled to avail the government provided vaccination against Covid these fears will continue to stalk the minds of parents who send their wards to schools.