Tura, Oct 10 : Meghalaya police on Sunday arrested three surrendered militants of the banned National Democratic Front of Bodoland (NDFB) outfit of Assam, who were moving suspiciously around Siju region of South Garo Hills, and recovered arms from their possession.
The three men, all hailing from Dudhnoi areas of Assam were moving in a maruti car in Siju Adura village, approximately 45 kms from Baghmara town, when Garo Hills police, acting on intelligence inputs, laid a trap for them.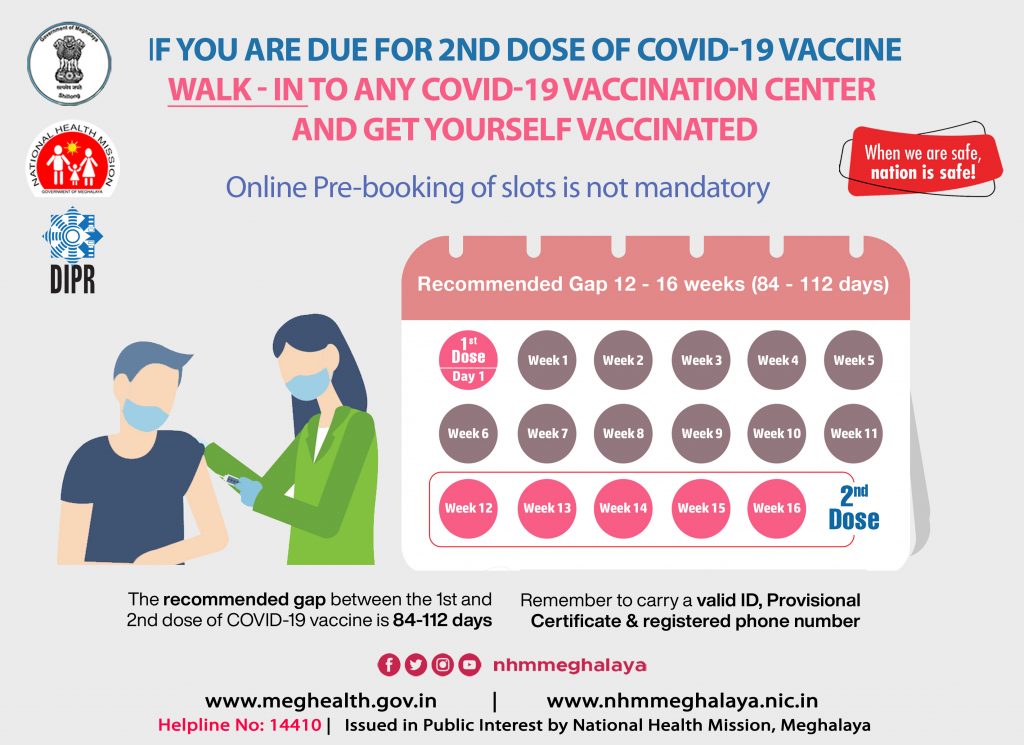 The men who were coming from Assam passed through Nangalbibra town and entered Siju tourist region when they were stopped at a police check point.
The armed men initially tried to resist arrest by whipping out pistols and attempting to forcibly drive through, but with all exits sealed and armed police commandos on both ends of the road, they gave themselves up after a commando fired a warning shot in the air to warm them to surrender.
On being frisked, police found four new and well maintained factory made 7.65 mm pistols and 7 live rounds in their possession.
The arrested trio were identified as Kamal Kaklary (35) of Rongjuli Goalpara, Abhijeet Basumatary alias Nonga (23) from Dudhnoi, Goalpara, Jamejoy Basumatary alias Supru (34) of Bandorsi, Dudhnoi, Goalpara in Assam. All three are surrendered cadres of the NDFB outfit.
This is the first major arrest of Bodo militants in such an interior place like South Garo Hills.