Shillong, Nov 14: The Meghalaya government has announced its decision to release two month salaries of the Rs 59 crore sanctioned by the Centre as first installment for the implementation of the Samagra Shiksha Abhiyan (SSA) scheme in Meghalaya.
This was informed by the Secretary in-charge Education and State Project Director of SEMAM Ambrose Ch Marak to a delegation of the Meghalaya SSA Schools Association (MSSASA).
"He (Marak) told us that the Ministry of Education on November 10 has issued a sanction order for Rs 59 crore as first installment of the funds for 2021-2022. Of this, salaries for June and July will accordingly be released to the teachers," President of the MSSASA Aristotle C Rymbai told reporters on Saturday.
This also came after over 12,547 SSA teachers had recently taken to the streets to protest against the government's delay to release their 5-6 month salary.
Rymbai said that the government official informed that a meeting held on November 10 also resolved that the Chief Minister Conrad K Sangma would soon move the Centre for additional funds to clear the teachers' pending salaries.
According to him, the state government would require Rs. 26 crore to ensure the monthly salary to the SSA teachers is paid regularly.
Welcoming the government's decision, the MSSASA president said, "The move to release the salary for two months would to a great extent address the problems faced by the SSA teachers due to the non-releasing of five month salary from June to October."
"However, we strongly demand the state government through the chief minister and education minister Lahkmen Rymbui to find out ways and means to also clear the remaining three month salary at the earliest," he added.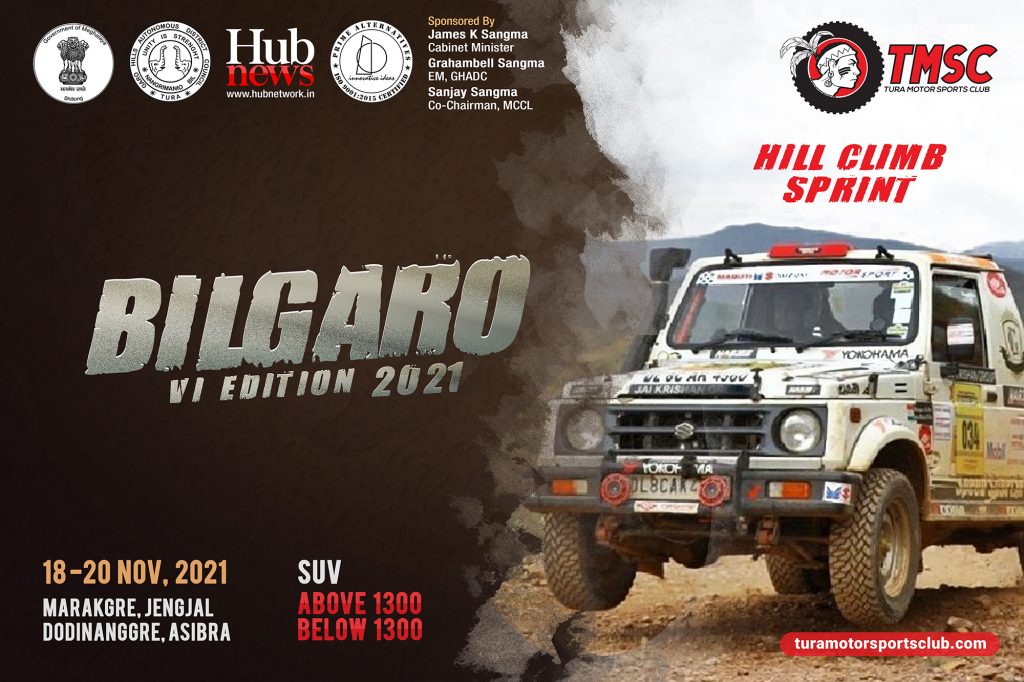 Rymbai also said that as per the new system, if the state governments delay disbursing the salary to the teachers within the stipulated time given, the money sanctioned would go back to the account of the state government, which in turn has to send back to the Ministry.
"The chief minister had justified that the decision to release only two month salary to the SSA teachers was due to the meager amount sanctioned by the Ministry and to clear the 5 month salary, over Rs 140 crore to Rs 150 crore will be required," he said.
He further informed that as per information available with the association, the Centre had come up with certain financial norms to help the states and union territories in regards to salary payment for the teachers.
"The Centre will extend Rs 15,000 per teacher in the lower primary school while Rs 20,000 per teacher in the upper primary school. As per norms, the payment of salary should be at par with regular teachers," he stated.